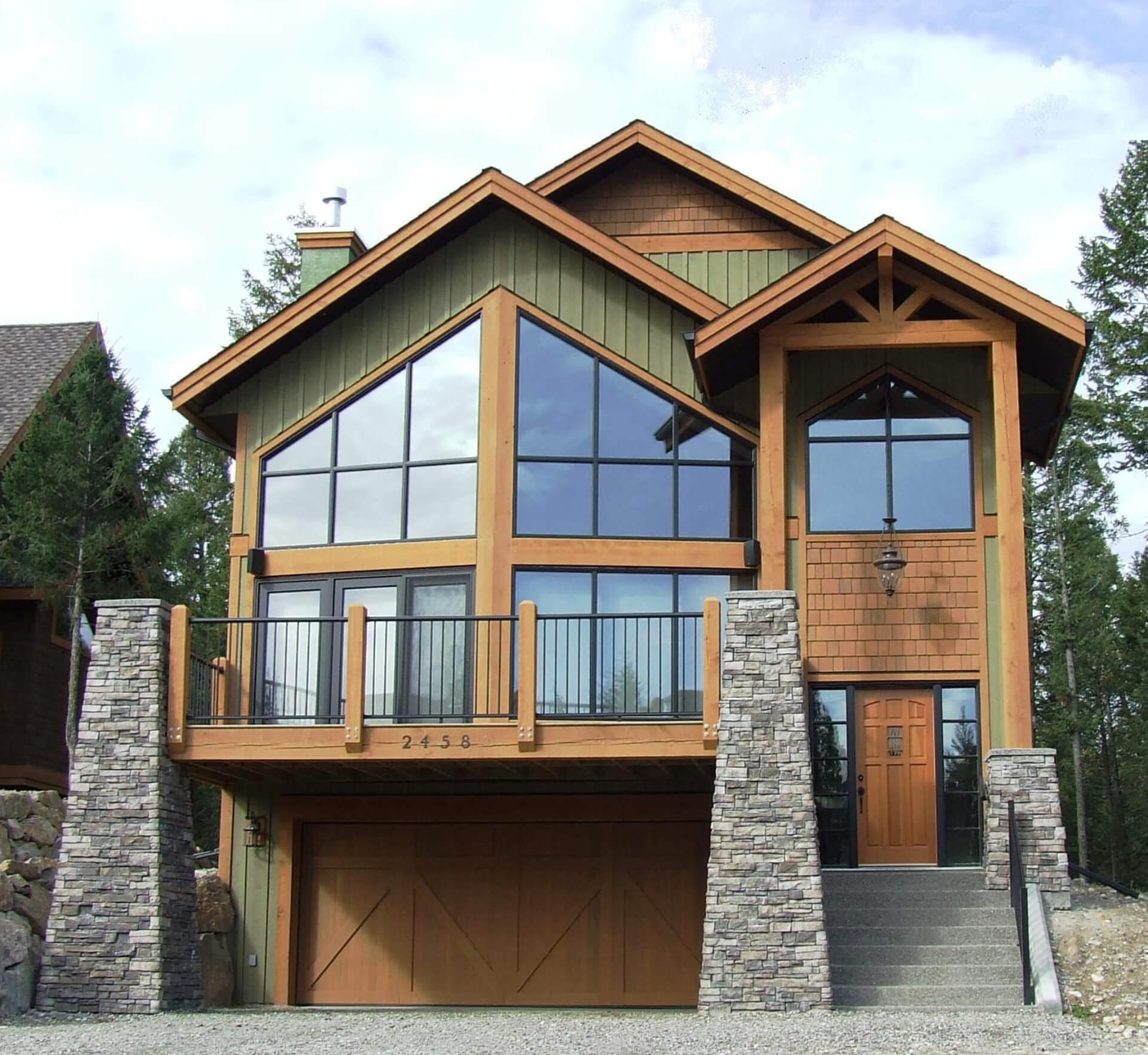 Your Mountain Sanctuary
The Perfect Blend Of Serenity & Excitement
Located five minutes from downtown Invermere, Abel Creek Estates is the latest community phase within the CastleRock development. These ten exclusive and fully-serviced properties range from 0.5 to 2 acres in size, perfect for building your dream home and lifestyle in the breathtaking Columbia Valley.
Abel Creek Estate strikes the perfect balance of exciting outdoor recreation with the quintessential quiet living that only the Kootenays can offer. Create the life you've always dreamed about in Abel Creek Estates and experience the finest from CastleRock.
Build Your Ideal Lifestyle
The First Step To Building Your Dream Home
Abel Creek consists of 10 lots surrounded by an abundance of nature and breathtaking views. This fully-serviced community has been developed to offer the best in mountain living, complete with architectural guidelines for a cohesive, alpine-inspired appearance. Whether you're building your forever home, or a seasonal vacation destination, Abel Creek is your paradise to uncover.
LOT 1
Lot area: 0.77 acres
Building area: 0.30 acres
LOT 2
Lot area: 1.21 acres
Building area:
LOT 3
Lot area: 2.06 acres
Building area:
LOT 4
Lot area: 2.15 acres
Building area:
LOT 5
Lot area: 0.97 acres
Building area:
LOT 6
Lot area: 0.94 acres
Building area:
LOT 7
Lot area: 1.22 acres
Building area:
LOT 8
Lot area: 0.51 acres
Building area:
LOT 9
Lot area: 0.64 acres
Building area:
LOT 10
Lot area: 0.93 acres
Building area: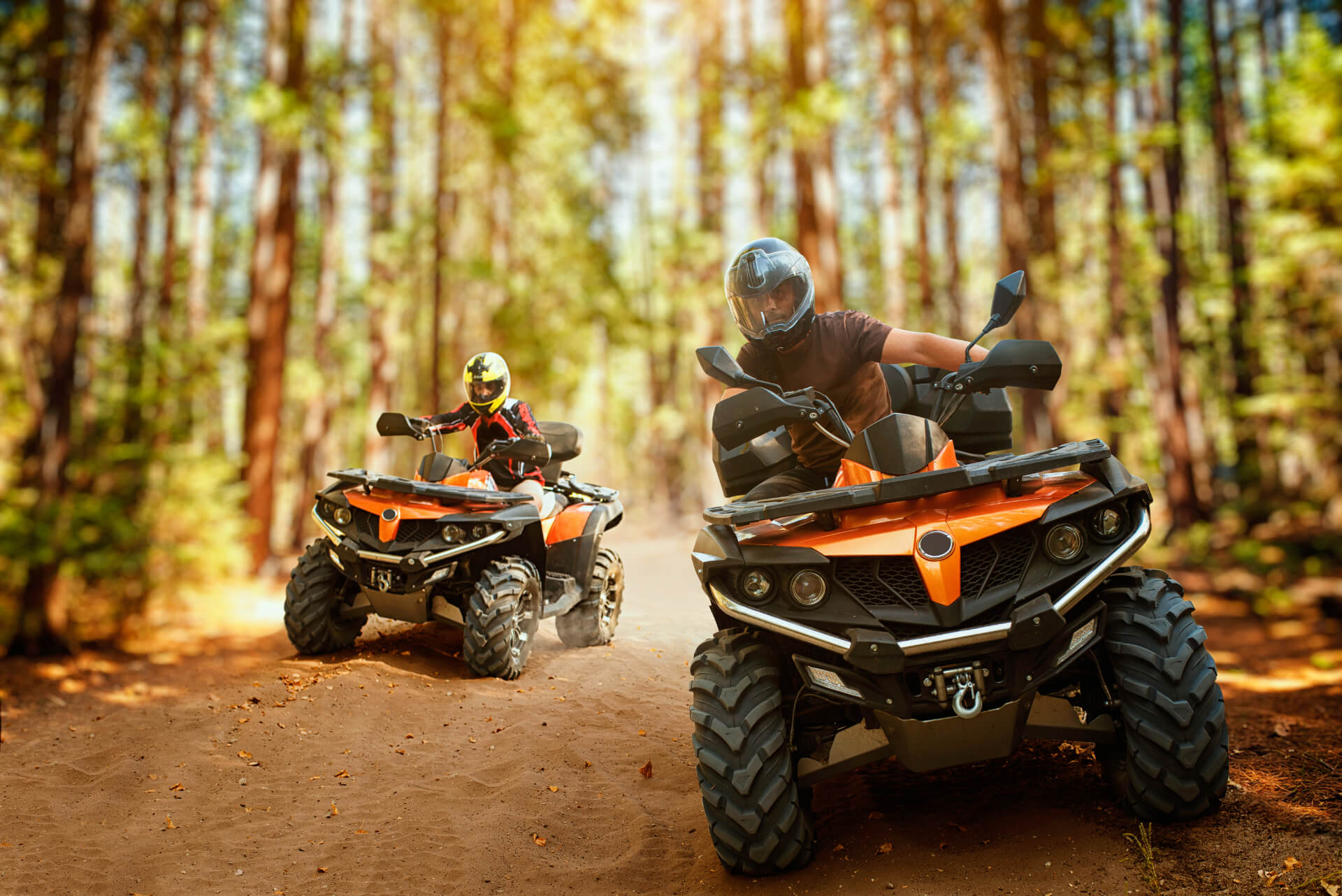 The Developer
Grizzly Ridge Properties
With over 20 years of experience and a long track record of success in developing properties in the Columbia Valley, we've combined our love for the Canadian outdoors with proven professional and personal integrity. Each phase of CastleRock, including Abel Creek Estates has made CastleRock our most successful development project yet, combining breathtaking views with exceptional value.
We put sustainability at the forefront of any development project, ensuring we meet the needs of our buyers without compromising the environment or social well-being. One of the many ways we do this is by ensuring each development has ample greenspace, beyond the recommended allocation. By prioritizing respect for the environment, we hope to see the beauty of Canada's landscapes maintained for generations to come.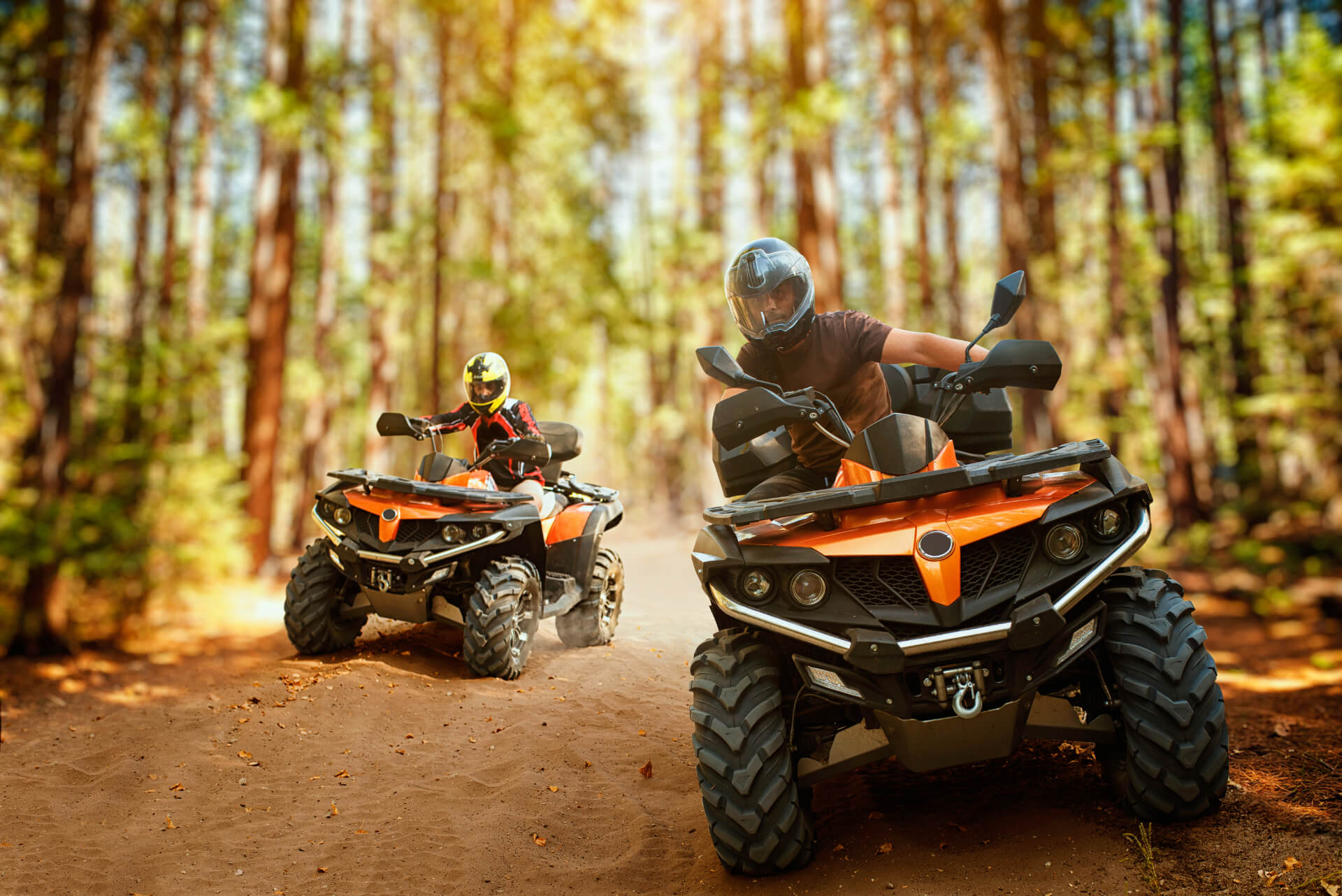 Adventure At Your Doorstep
Invermere On The Lake
Five minutes from Abel Creek Estates, Invermere is a vibrant community that exudes quintessential BC living. Spend your days visiting the local eateries and shops, explore the unique terrain of the Columbia Valley or head to local hot springs to unwind and rejuvenate. Relax, unwind and explore the charming terrain of the Kootenay wilderness. When you own a home in Abel Creek Estates, the possibilities are endless.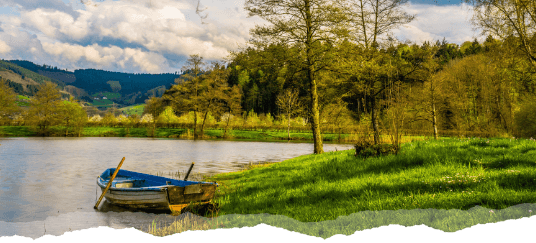 By Appointment

4254 Castlestone Blvd,
Invermere, BC. V0A1K6
We'd Love To Hear From You
If you'd like a tour of a property or just want to ask us a question, please reach out to us through the form below!