Spectacular Views
With unparalleled views of Lake Windermere and the Rocky Mountains, CastleRock is the perfect destination to witness the best of the Columbia Valley and British Columbia. Soak in the sunrise, watch wildlife pass by and experience the beautiful phenomenon of seasons changing all from the comfort of your home.
Desirable Location
Just a 5 minute drive from downtown Invermere, CastleRock has access to all the urban amenities in a rural setting. It doesn't end there. Other than being surrounded by well-known tourism spots like Radium, it's just a 1.5 hour drive away from Banff. At CastleRock, you're in the heart of the Columbia Valley.
Four Season Lifestyle
Experience all the four Canadian seasons in their true sense at CastleRock. Soak in the warm summer rays. Watch the flowers bloom in the spring. Witness the trees change colour in the fall. Sip on hot chocolate while catching snowflakes in the winter. CastleRock is truly a four season destination. Come see it yourself.
Green Space
More space to play and explore
To help preserve the natural beauty that draws people to CastleRock, more than 150 acres of the community's total area has been dedicated as natural open green space including parks, picnic areas and a system of walking trails.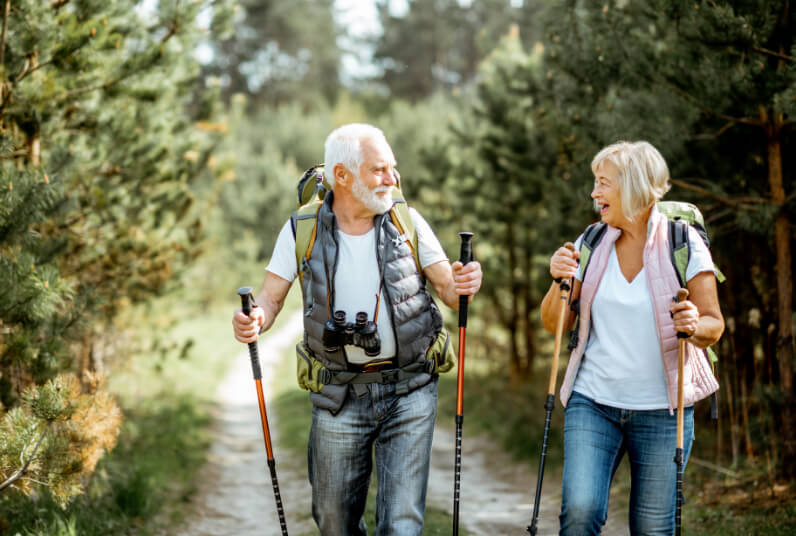 Outdoors
A full four seasons of outdoor exploration straight from your door. Whether you want to grab the hiking poles, lace the skates, rev the engine, or pitch a tent, there are unlimited possibilities as soon as you step outside. Your adventure awaits.
Popular Activities
Hiking
Cycling
Motorsports
Camping
Snowshoeing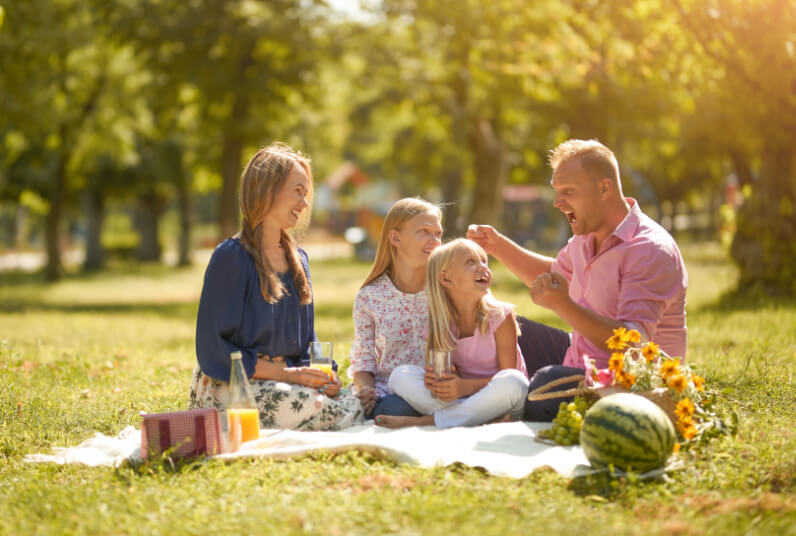 Parks
Get to know your area and the people within it at one of the many amazing parks in and around CastleRock. Connect with your family as you enjoy the outdoors and immerse yourself in all the community has to offer. The life you always dreamed of.
Parks & Playgrounds
CastleRock Mountain Community Park
James Chabot Provincial Park
Invermere Rotary Splash Park
Kinsmen Beach
Kootenay National Park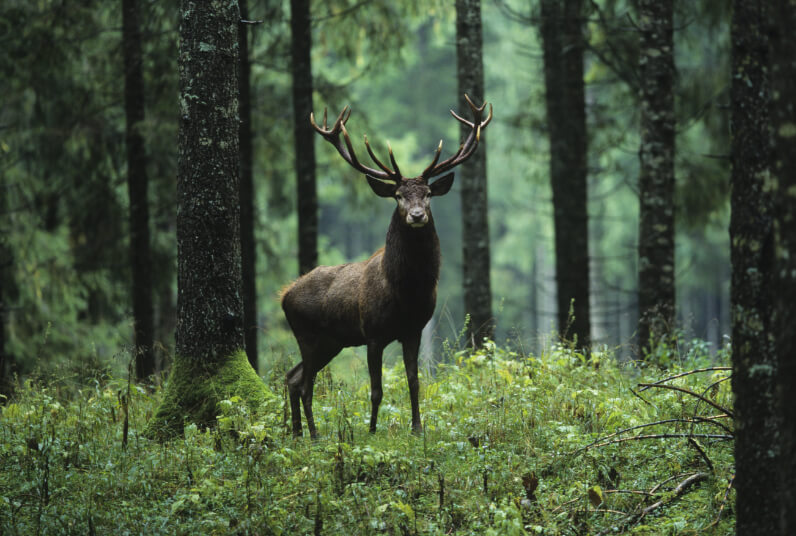 Wildlife
As you wake up and stretch your arms overhead you look out your window and see birds flying by. Your senses heighten as their songs fill the air. You peer through your binoculars and see deer running along the nearby mountain. This is home.
Wildlife
White Tailed Deer
Moose
Variety of Birds
Bears
Red Foxes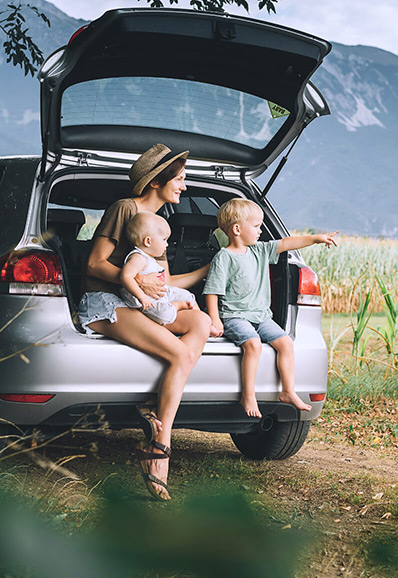 Location
A perfect blend of urban amenities in a rural setting
3 Hours
Driving time to Calgary
1.5 Hour
Driving time to Banff
1.5 Hour
Flight time to Vancouver
At CastleRock you gain natural connection with your surroundings, while maintaining access to urban amenities. Within a 1.5 hour drive you'll be at the Canadian Rockies International Airport, flying you to Calgary, Kelowna, Vancouver, and Victoria. You'll be at your destination before you know it with flight times of under an hour to Calgary and Kelowna, and one and a half hours to Vancouver. Banff is only an hour and a half away and Calgary is just a three hour drive.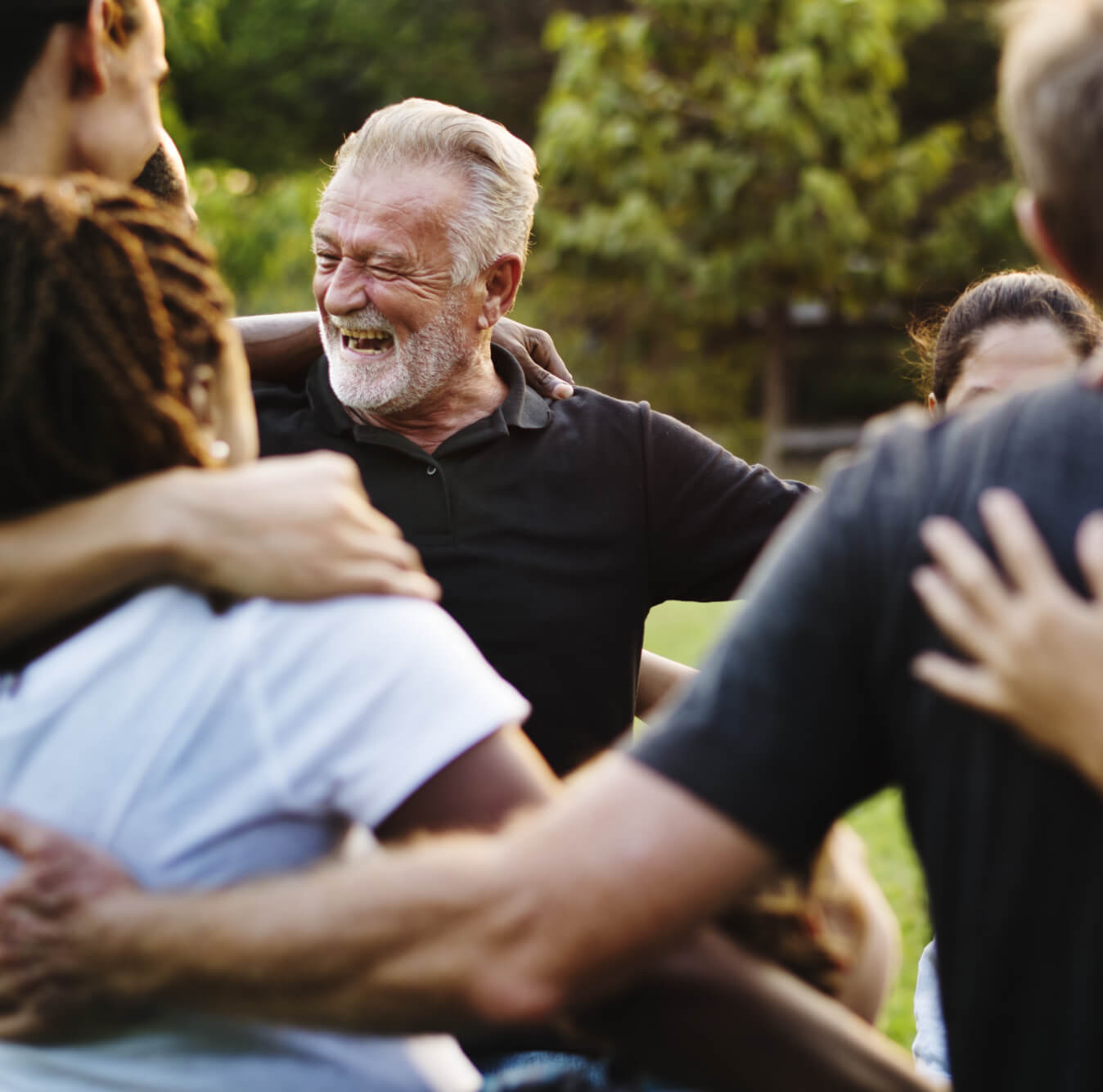 Get Involved
Meet your neighbours
CastleRock members work together to support each other, including hosting 'getting to know you' events. CastleRock is the premier development in the district of Invermere, featuring a beautiful alpine theme that complements the surrounding landscape perfectly. Just five minutes from the downtown core, CastleRock is situated to give you incredible views of captivating natural beauty while keeping you close to the town centre.
WAYS TO GET INVOLVED
Community Events
Committees
Board of Directors
Lifestyle
Four Seasons Await
Mother Nature brings sun, wind, rain and snow, but with each change in season comes forgotten beauty and new ways to explore. As the colors transition to a vivid autumn hue, look for mountain tops to capture glowing sunset views. Pack the skiis  while your child reaches out to catch falling snowflakes. Take a deep breath while you smell wild blooming flowers. Warm up your skin in the sun as the wake forms behind your boat. At CastleRock, it's four seasons of adventure.
FALL LIVING
When the leaves begin to fall the list of activities sure don't fall short. The season provides a great opportunity to do what you love while appreciating the beautiful colours of your natural surroundings. Whether you're hiking, biking, or wildlife watching, fall is a great time to explore.
ACTIVITIES
Hiking
Cycling
Bird Watching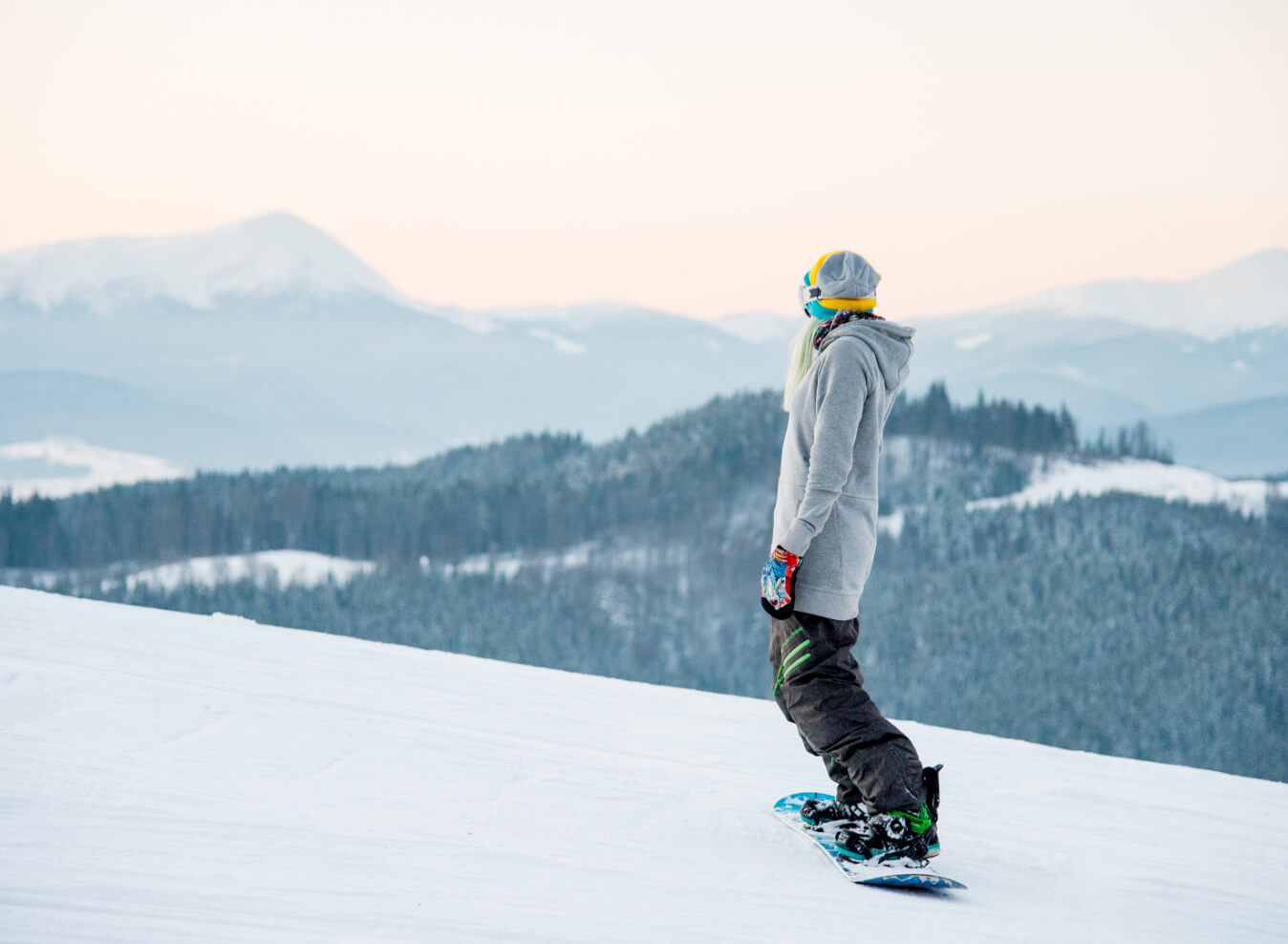 WINTER LIVING
Powdered slopes, frozen lakes, and snowy trails, the season to see your home from a new perspective. As the snow falls and temperatures drop the excitement continues with a change of scenery. Ski the Rocky Mountain slopes, skate the lakes, or hit the trails with snowshoes or your snowmobile.
ACTIVITIES
Skiing
Snowboarding
Tobogganing
SPRING LIVING
After the snow melts, experience the world renowned Rocky Mountain wildflowers in full bloom right from your home. Hike through the mountains, swing the clubs, and pedal that bike because when spring arrives it's time to play!
ACTIVITIES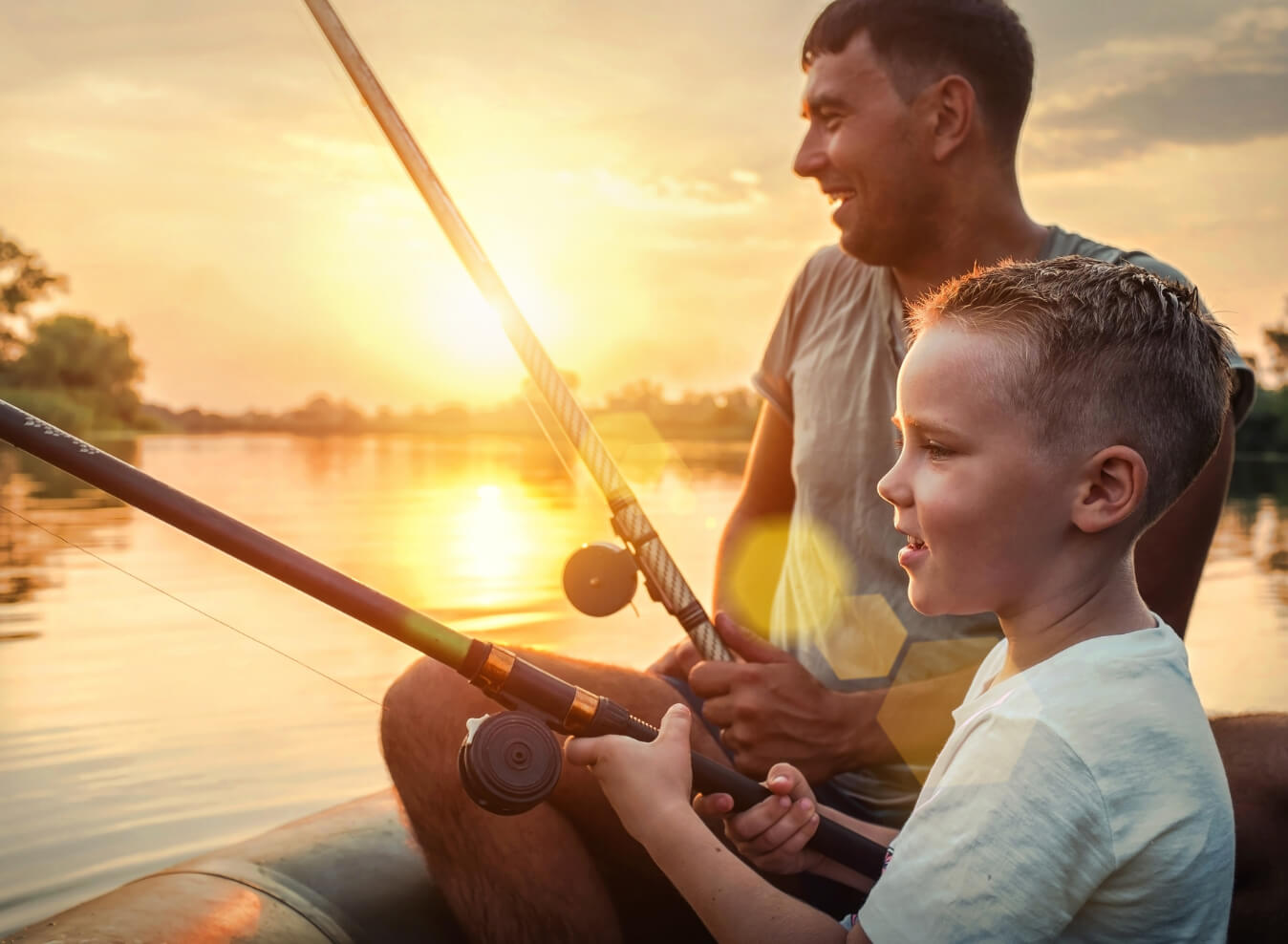 SUMMER LIVING
Endless adventure in the heart of the valley. When the temperature increases take advantage of the incredible summer activities in and around CastleRock. Enjoy amazing lake and river activities such as rafting and fishing or stay on land to explore the mountains.
ACTIVITIES
Contact Us To Start Your Adventure