Over 25% Greenspace
With more than 85 acres of land dedicated to walkways, trails, parks and waterfalls, CastleRock offers ample opportunities to please your outdoorsy side. Enjoy a blissful cup of coffee by the waterfalls, put your hiking boots to the test, or just go for a casual evening stroll. At CastleRock, the choice is yours.
Starting At $99,000
CastleRock offers the perfect blend of adventurous living at excellent value. With premium lots starting from $99,000, CastleRock checks all the boxes. Be it a home to retire in, a home to raise a family or a property to invest in for the future, there's no other Invermere Real Estate Development like CastleRock.
0% Speculation Tax
The speculation tax is a measure taken by the provincial government of British Columbia to make home prices more affordable for people living and working in BC. At CastleRock, foreign investors and domestic speculators who don't pay income taxes in BC don't need to worry about paying that extra tax dollar.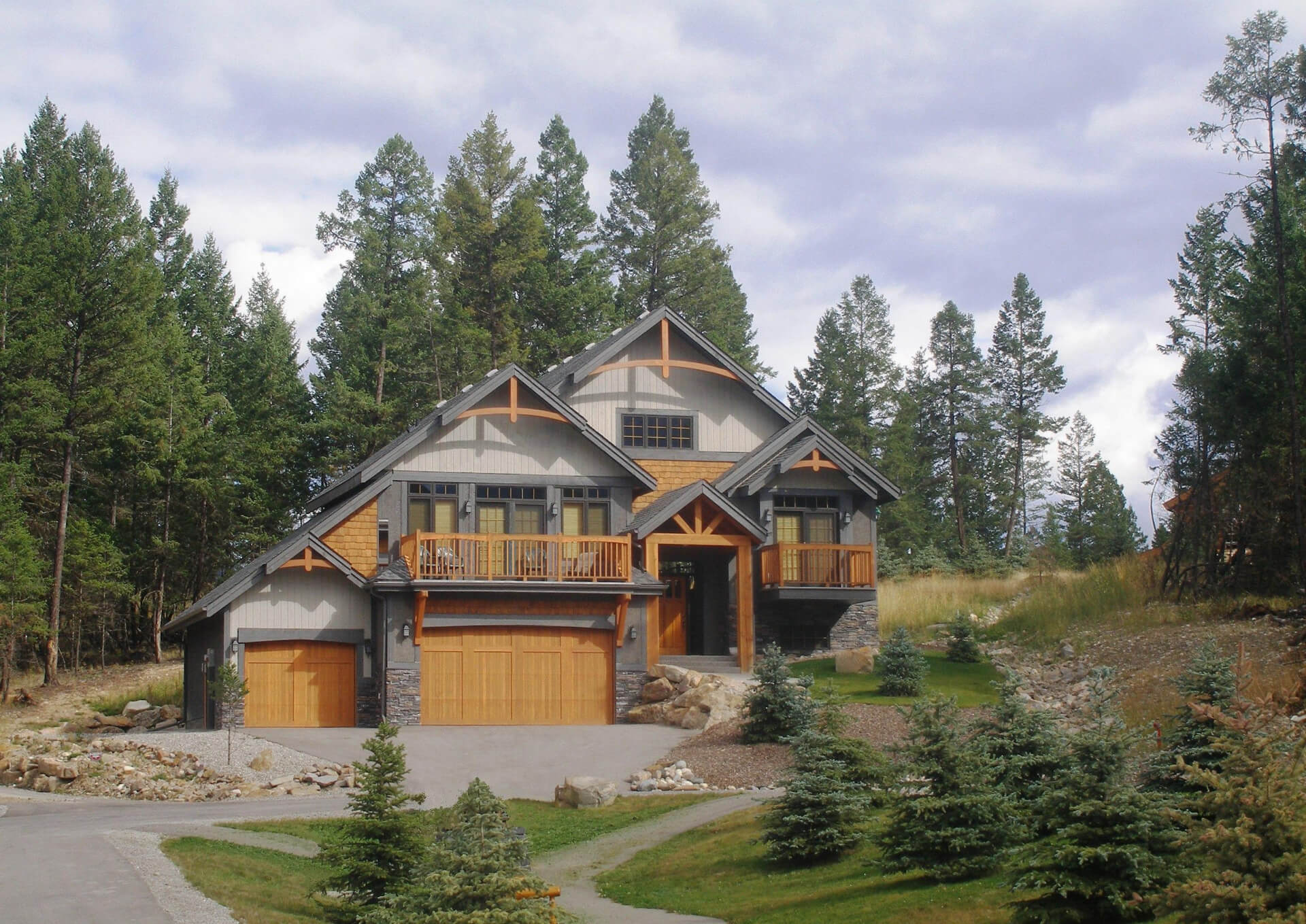 CastleRock Living
A Flourishing Community
Situated on the west side of Lake Windermere, the Columbia Valley's shimmering centrepiece, CastleRock is just 5 minutes from downtown Invermere, BC.
Surrounded by the resort towns of Panorama, Radium and Fairmont Hot Springs, the superb location of the CastleRock nurtures a peaceful setting with exceptional views of Lake Windermere and the Rocky and Purcell Mountains.
Features
Interactive Lot Map
Click a lot on the map to display lot specifications and other details.
A14 Brewer Ridge Rise
available
Available
Sold
Reserved
Parks & Open Spaces
Lot #
Size (sq.ft)
Price
Status
1
2
3
>
>>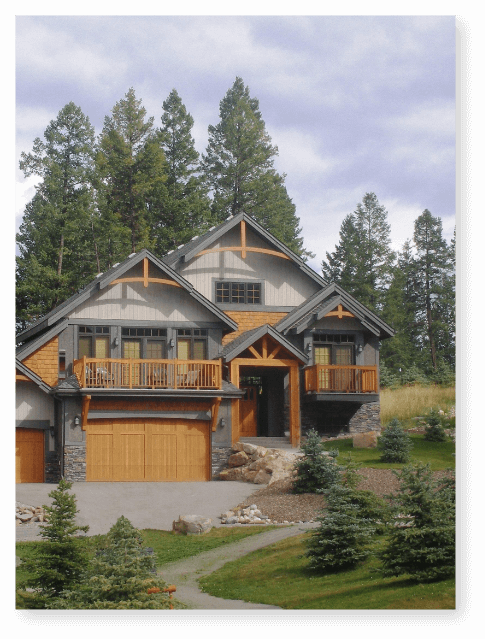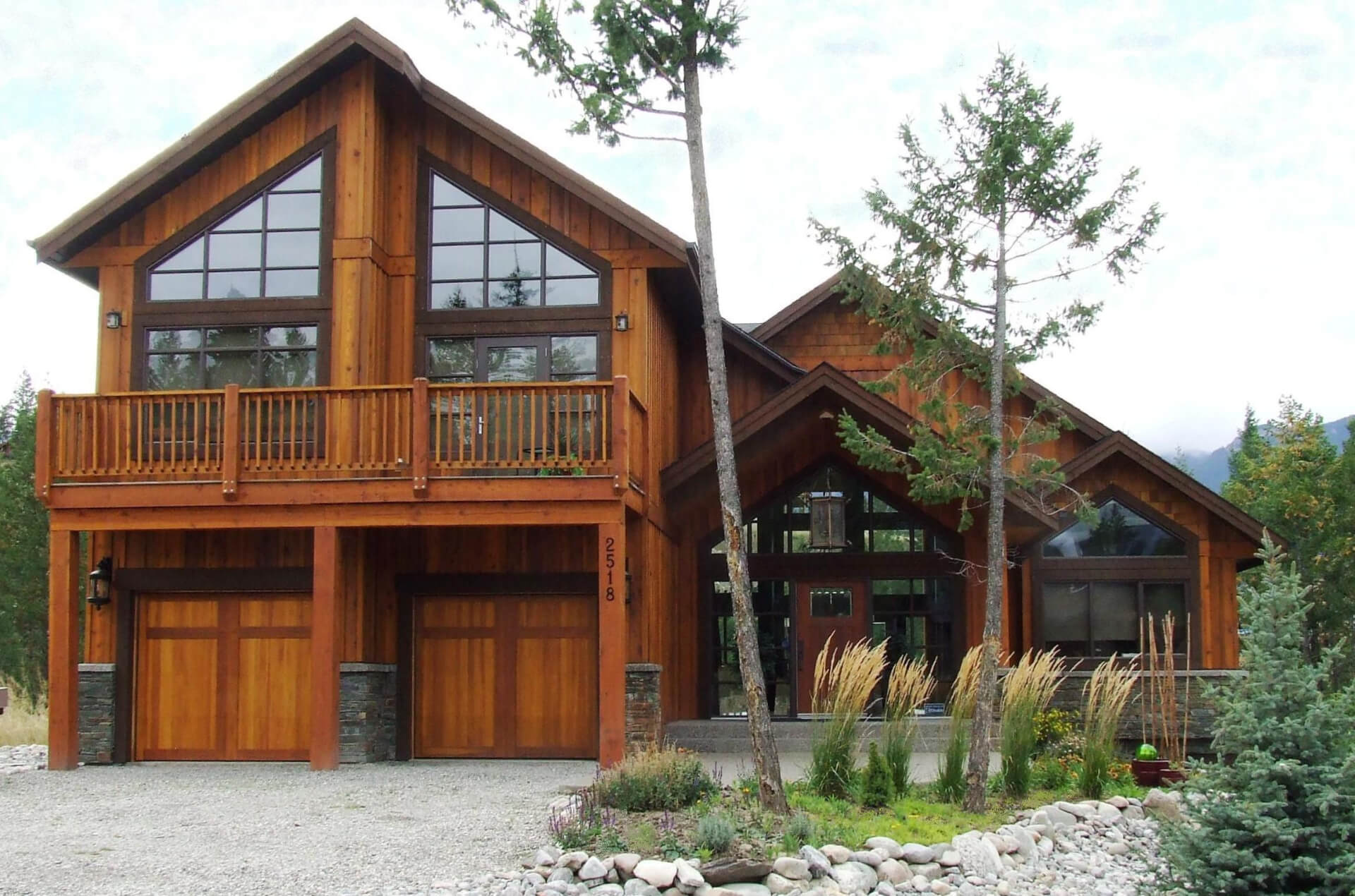 Architectural Control
A Beautiful Alpine Character
All aspects of development at CastleRock are governed by architectural design guidelines that support a cohesive alpine character, and that upholds the integrity of our community vision and protects each residents' investment.
The intent is to help ensure that CastleRock is an attractive and aesthetically pleasing place to live.
The Statutory Building Scheme is registered against the titles of all properties.
Fully-Serviced Lots
More Value For Your Property
Choosing CastleRock means living a vibrant outdoor lifestyle without sacrificing the urban comforts you're used to. Design your dream home with full-service amenities otherwise rare in this type of property.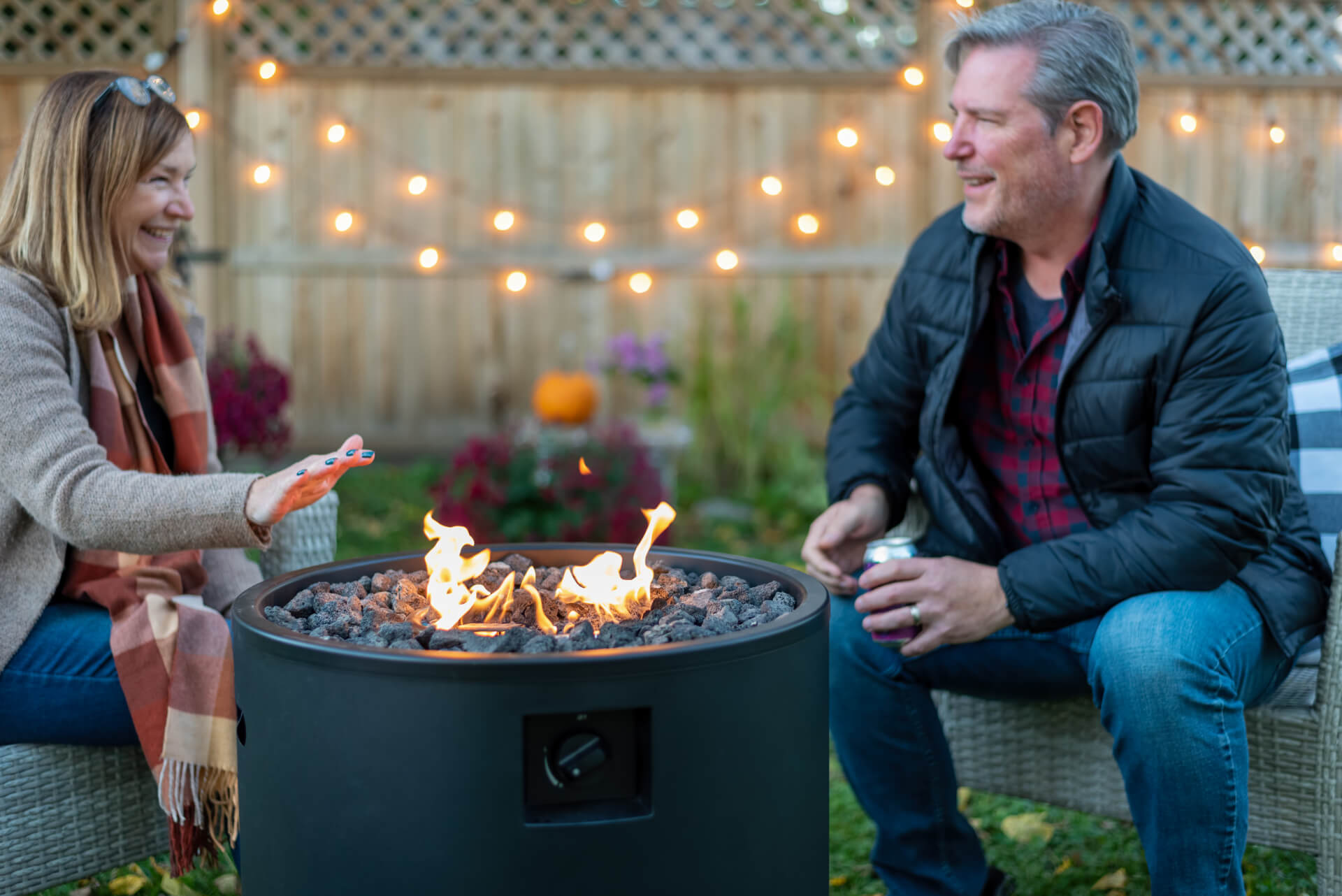 Propane Gas
Propane gas is supplied to all of the households in CastleRock, providing easy access to gas through an underground pipeline network.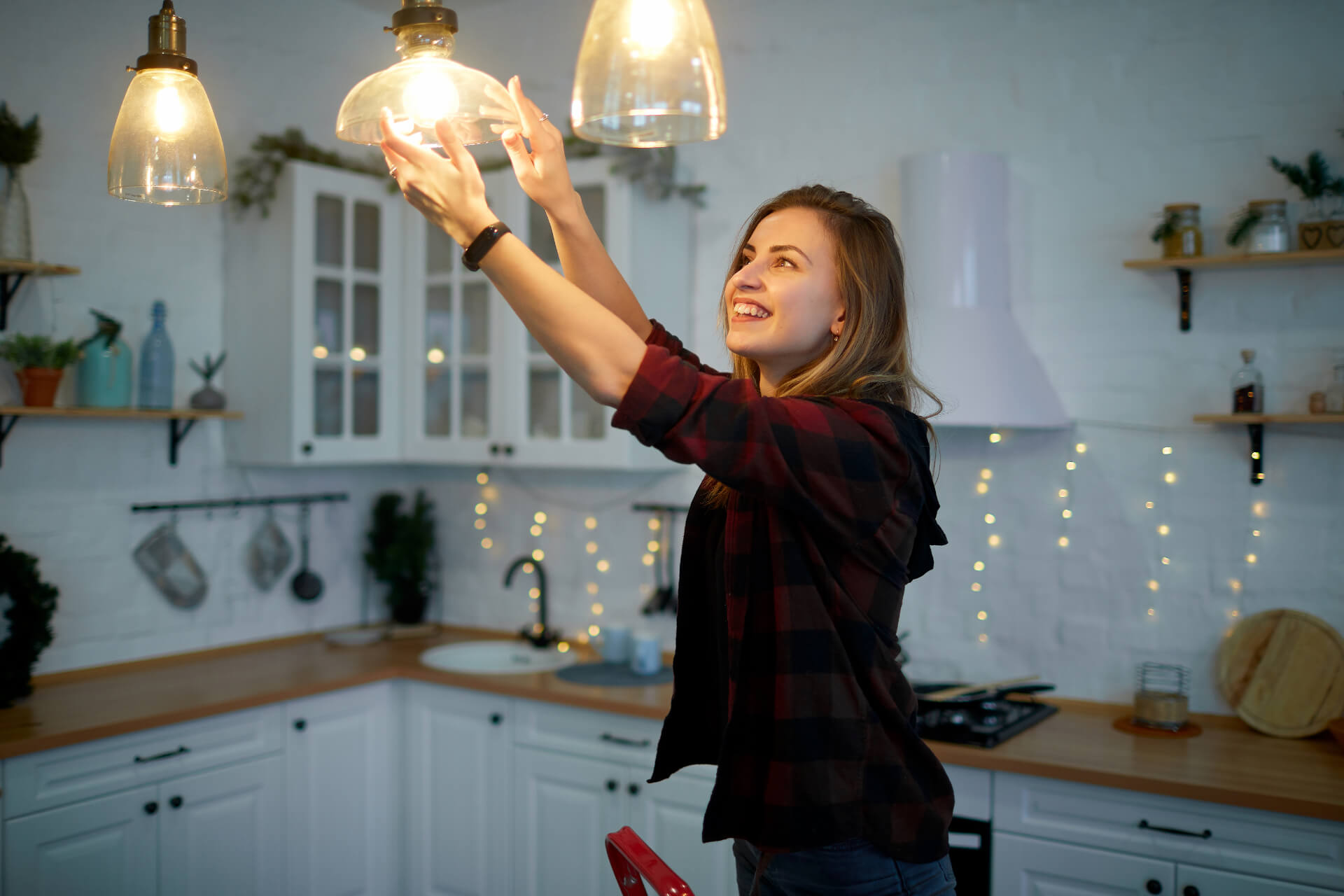 Cable & Electric
CastleRock is a fully-serviced community with electricity, telephone and cable fibre sent directly to your home through an underground cable network.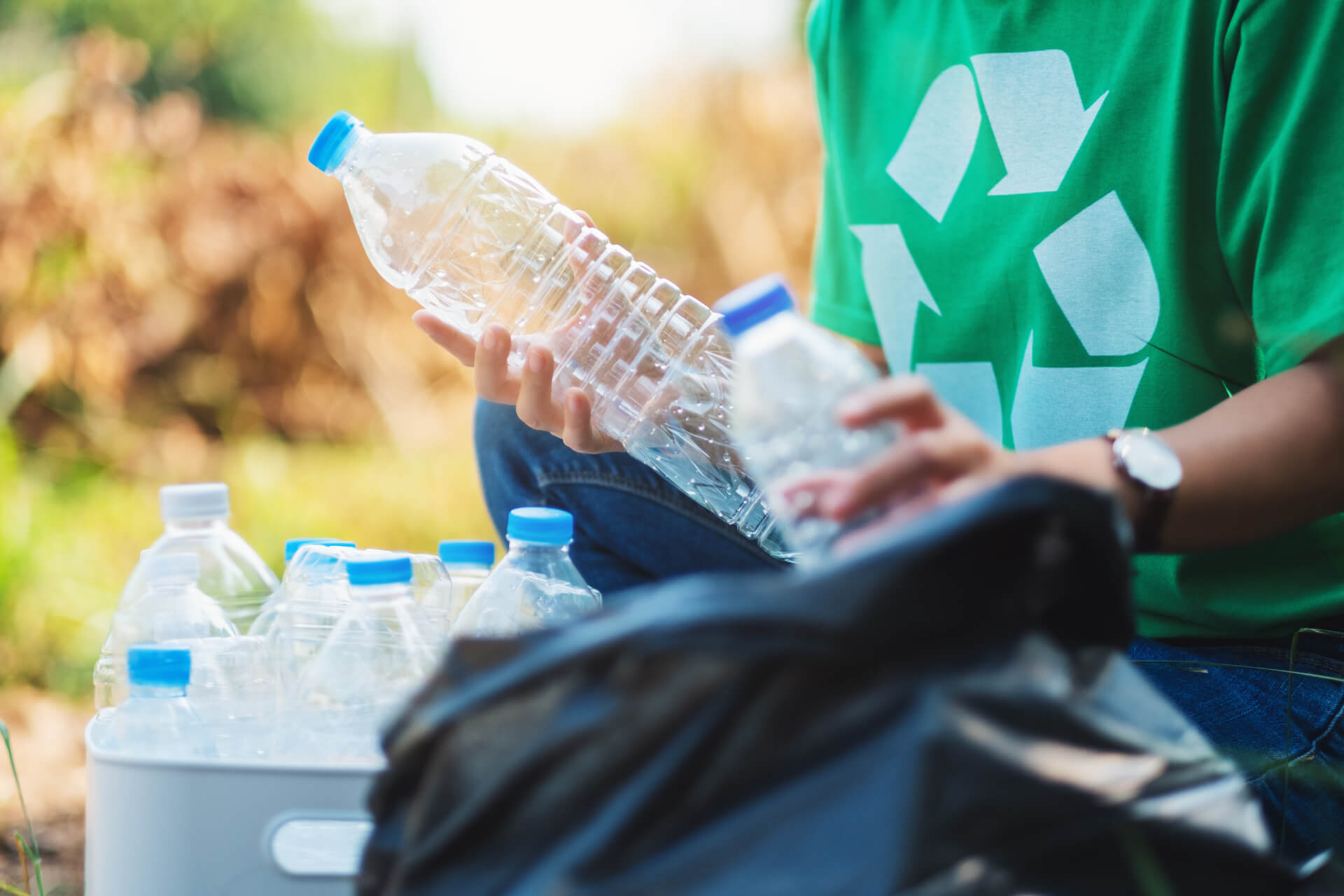 Waste Services
The District of Invermere provides weekly garbage disposal and recycling collection every two weeks to all the households in CastleRock.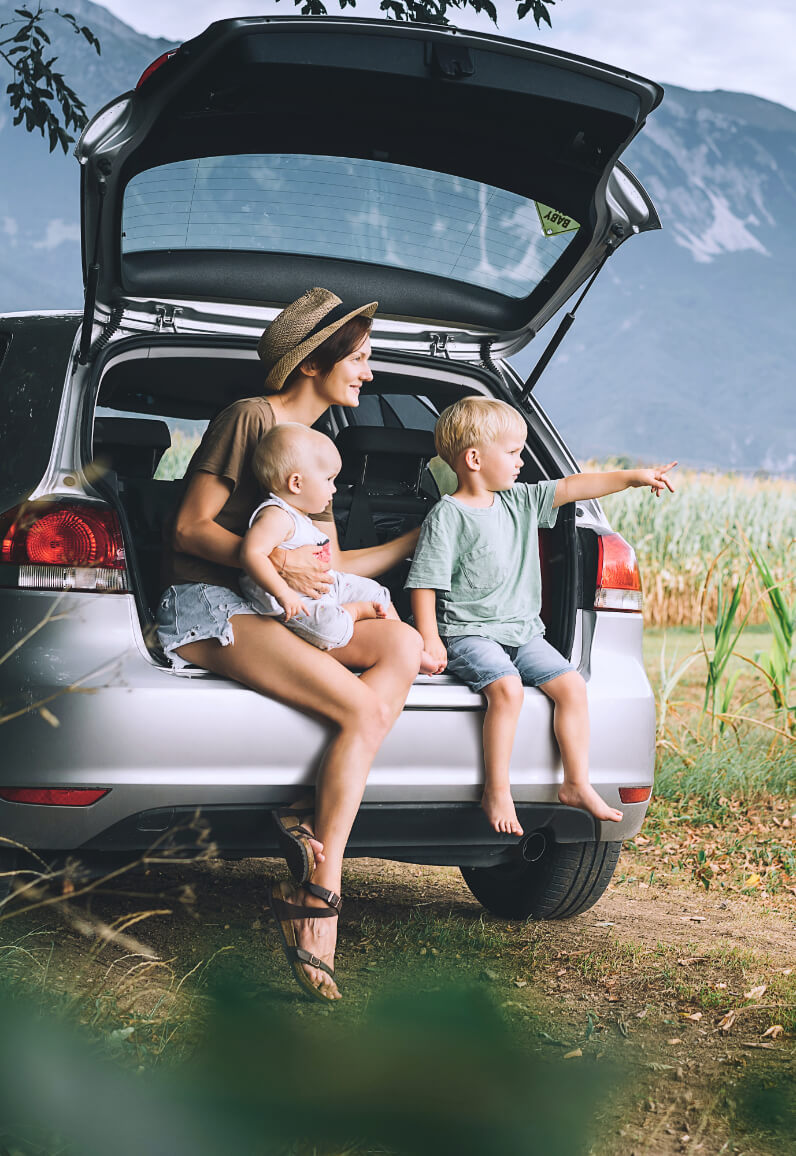 Ideal Location
A Perfect Blend Of Urban Amenities In A Rural Setting
3 Hours
Driving time to Calgary, Alberta.
1.5 Hour
Driving time to Banff, Alberta.
1.5 Hour
Flight to Vancouver International.
At CastleRock, you gain a natural connection with your surroundings, while maintaining access to urban amenities. Destinations such as Cranbrook, Calgary and Banff are hours from your door, offering day-trip adventures or accessible hubs for flights to Vancouver, Victoria or the Okanagan Valley.
Contact Us To Start Your Adventure