Over 25% Greenspace
With more than 150 acres of land dedicated to walkways, trails, parks and waterfalls, CastleRock offers ample opportunities to please your outdoorsy side. Enjoy a blissful cup of coffee by the waterfalls, put your hiking boots to test, or just go for a casual evening stroll. At CastleRock, the choice is yours.
Starting at $99,000
CastleRock offers the perfect blend of adventurous living at excellent value. With premium lots starting from $99,000, CastleRock checks all the boxes. Be it a home to retire in, a home to raise a family or a property to invest in for the future, there's no other Invermere Real Estate Development like CastleRock.
0% Speculation Tax
The speculation tax is a measure taken by the provincial government of British Columbia to make home prices more affordable for people living and working in BC. At CastleRock, foreign investors and domestic speculators who don't pay income taxes in BC don't need to worry about paying that extra tax dollar.
Interactive Lot Map
Click a lot on the map to display lot specifications and other details.
#37 Lakeview Rise
available
Available
Sold
Reserved
Parks & Open Spaces
Lot #
Size (sq.ft)
Price
Status
1
2
3
>
>>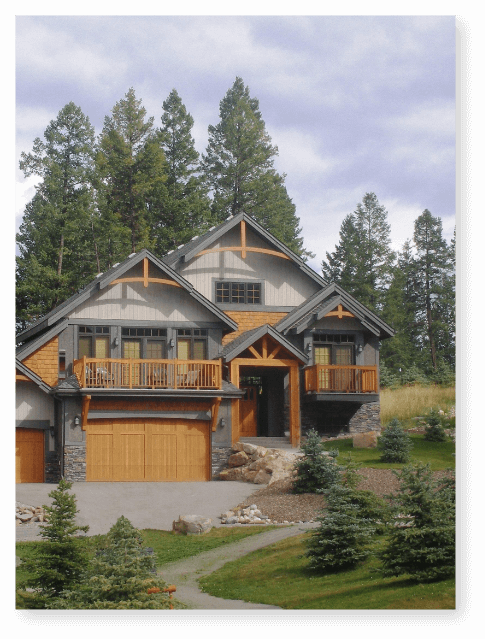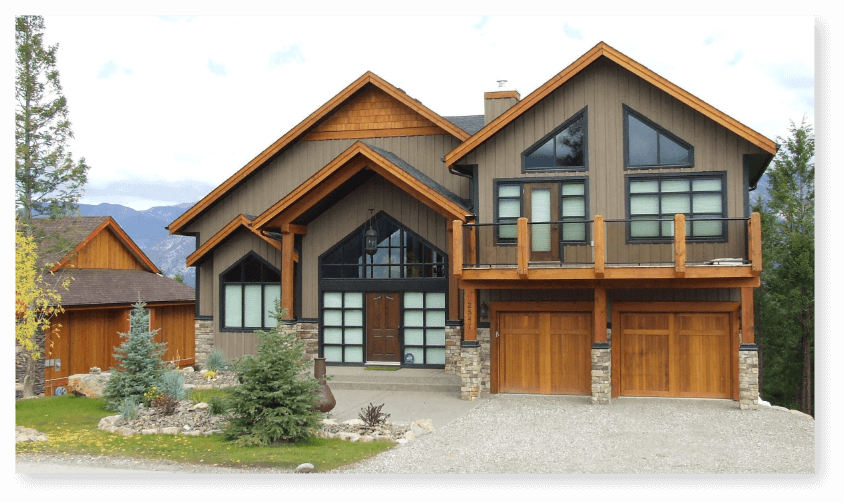 Invermere's Premier Lots
Focus on what matters the most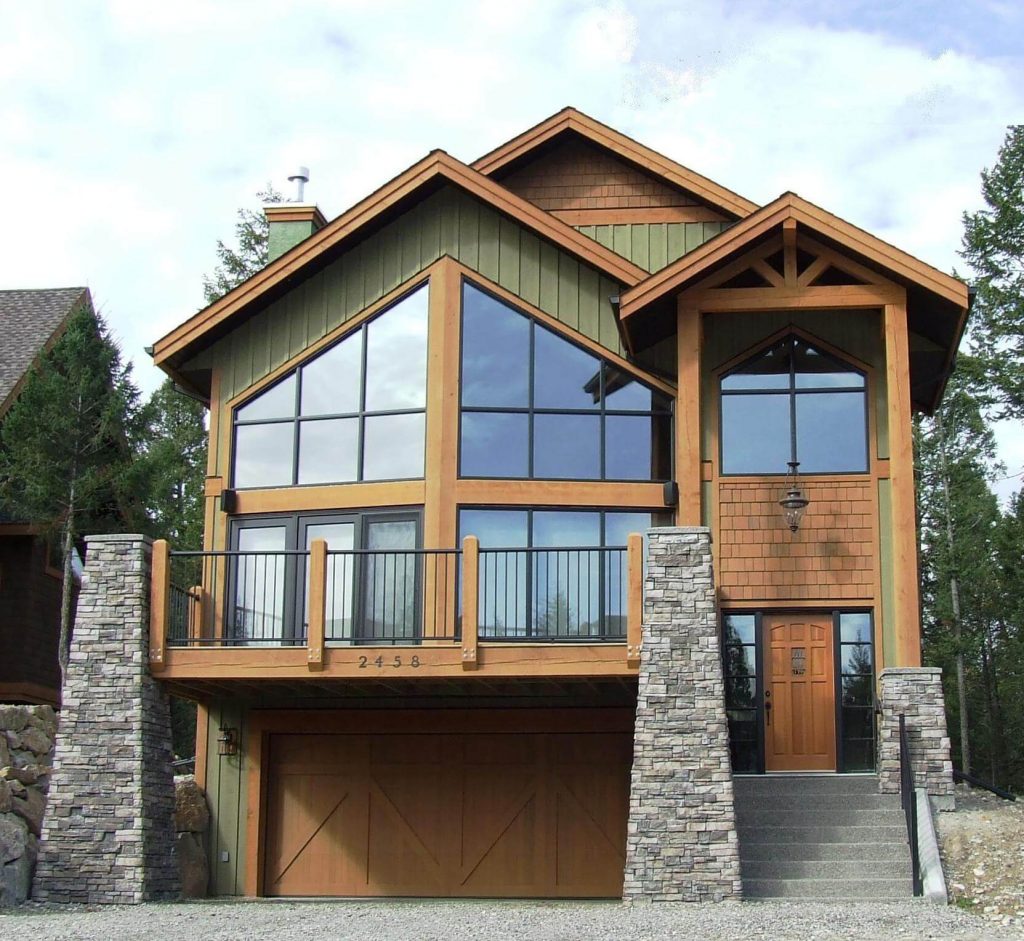 Architectural Control
Beautiful Alpine Theme
The community of CastleRock is regulated by architectural controls to ensure that it maintains its cohesive alpine theme. These controls specify the extent to which lots can be disturbed for the purpose of building a home. The intent is to limit the disturbance of natural terrain and tree cover. The controls form a statutory building scheme that is registered against the titles of all lots and sites.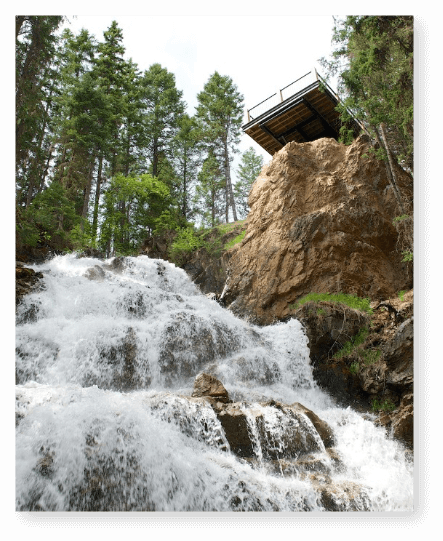 District of Invemere
Urban amenities in a rural setting
Propane Gas
Propane gas is supplied to all of the households in CastleRock, providing easy access to gas through an underground gas pipeline network.
Disposal
The District of Invermere provides weekly garbage collection and collection of recycling once every two weeks to all the households in CastleRock.
Utilities
The community is fully serviced with electricity/power, telephone and cable by utility companies through an underground cable network.
CastleRock is a part of the District of Invermere(DOI) which allows the community to benefit from many municipality services. Being a part of the DOI eliminates the need to hire third-party companies for basic utilities or installing industrial propane gas tanks in your home, making CastleRock one of the most desirable locations in the Columbia Valley.
The community has access to power, cable, telephone and propane gas through a network of underground cables and pipelines.The DOI is also responsible for providing the community of CastleRock with water for domestic consumption and weekly garbage disposal services. The crew at Invermere Fire Rescue (IFR) ensures that the community is protected from fires and keeps your loved ones safe.
Contact Us To Start Your Adventure