CastleRock Estates
Premium Invermere Real Estate
Premium Living
Located within the town of Invermere,BC, CastleRock is a signature living environment that harnesses the rich bounty of British Columbia's Kootenay landscape and harmonizes with the community's plentiful amenities. Premium living awaits within.
Space To Grow
From quarter-acre to two-acre lots, CastleRock is a choice investment for those who seek greater space to grow and thrive. Whether it's a vacation home or a place to start a family, CastleRock embodies rich community values without sacrificing space to live.
Spectacular Value
With lots starting at $99,000 and 0% speculation tax, CastleRock offers more than exceptional property, it offers a new quality of life. Escape from the mundane with unparalleled mountain and lake views, walkable communities, convenient homeowner amenities and so much more. Bask in the truly unique lifestyle of CastleRock.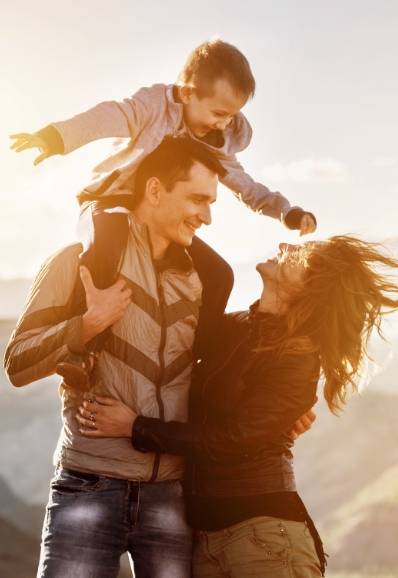 Premier Living In CastleRock
Join A Flourishing Community
Situated on the western shore of Lake Windermere – the Columbia Valley's shimmering centrepiece, CastleRock is a thriving community, with properties that offer tremendous value and views for an exceptional price. Located five minutes from downtown Invermere, BC, CastleRock embodies classic mountain living with all the amenities of a city that makes for comfortable, convenient living.
Features
Premium, fully-serviced lots starting at $99,000 across three phases.
Over 150-acres of land dedicated to walkways, trails and parks.
Municipal services provided by the District of Invermere.
Several pristine mountain lakes are located nearby.
Majestic views of Lake Windermere, the Purcell and Rocky Mountain ranges.
Explore CastleRock Estates
Located within the remarkable and historic townsite of Invermere and following the success of earlier developments, Grizzly Ridge Properties is currently selling lots in its two newest communities – Abel Creek Estates and The Park. Get to know these two diverse and flourishing neighbourhoods, each offering exceptional building opportunities for every lifestyle, as you search for Invermere real estate.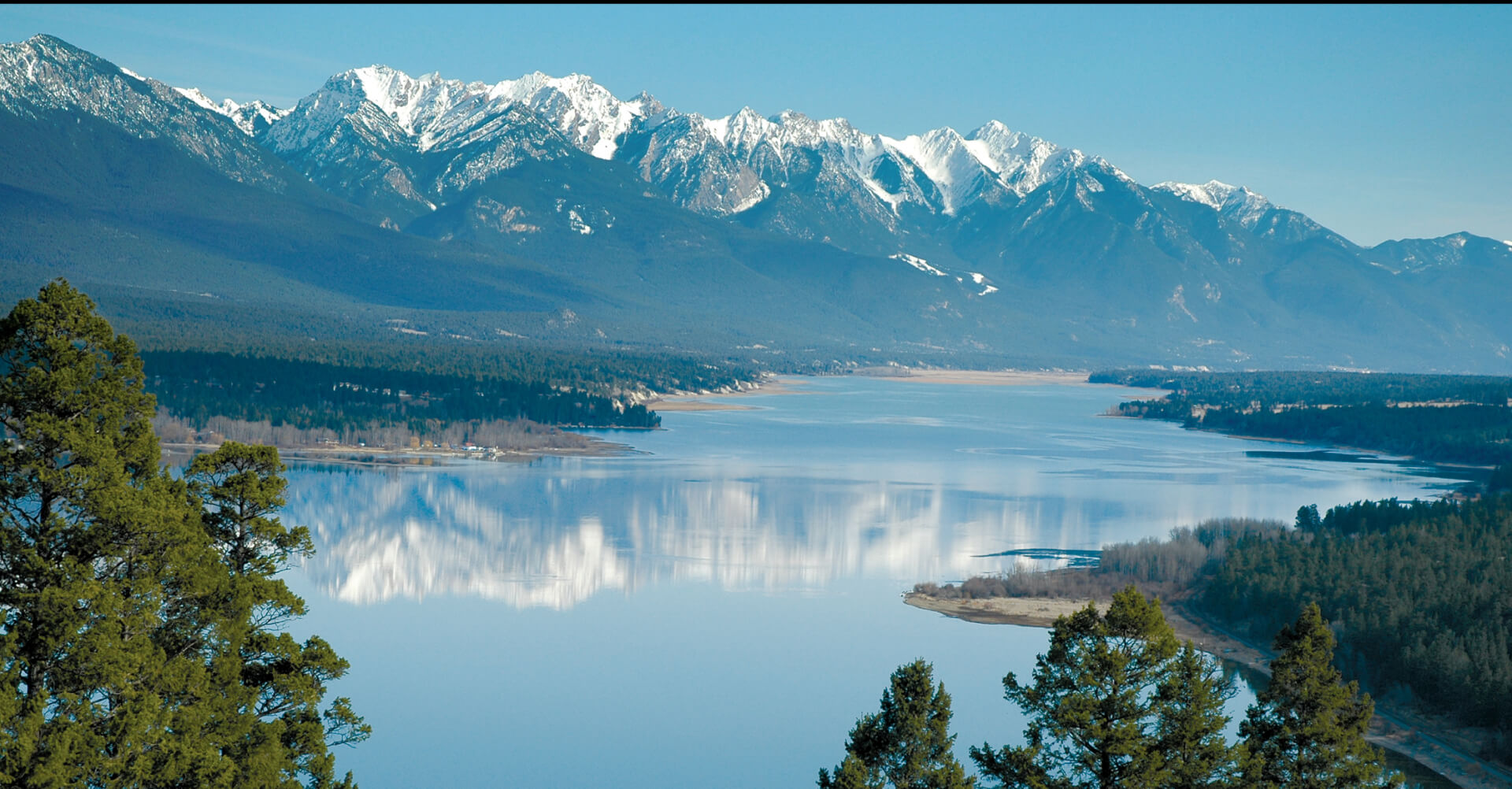 Phase 3: The Park
The most successful development by Grizzly Ridge Properties, CastleRock is an enriching development surrounded by unparalleled nature and amenities just outside of Invermere, BC. Its latest phase, Abel Creek Estates, is coming soon!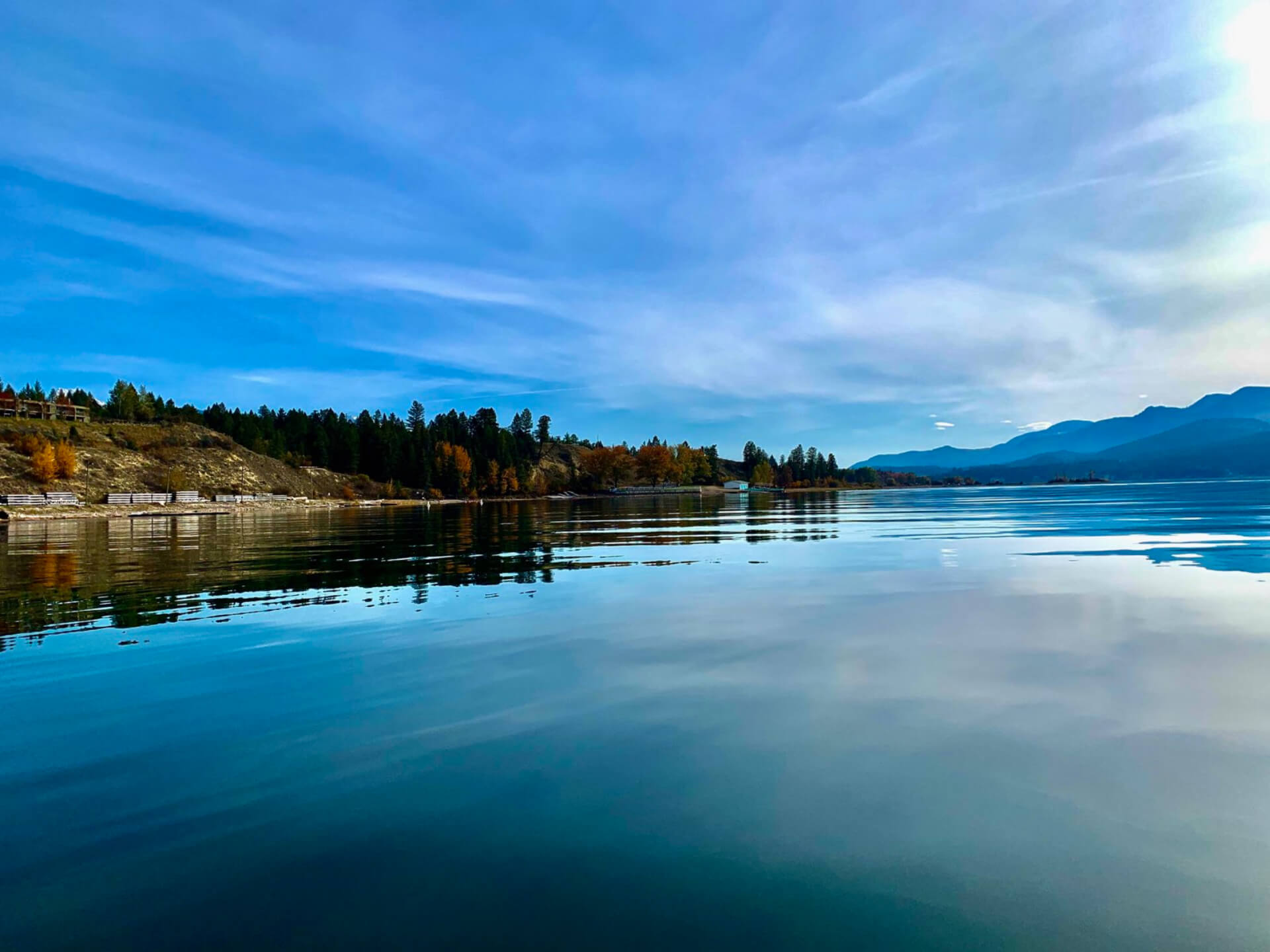 Abel Creek Estates
The spirit of the Kootenays lives in Abel Creek Estates, a desirable new neighbourhood from Grizzly Ridge Properties. With 10 exclusive and fully-serviced lots ranging from 0.5 to 2 acres in size, discover the beauty of Abel Creek Estates and start a new beginning in the Columbia Valley.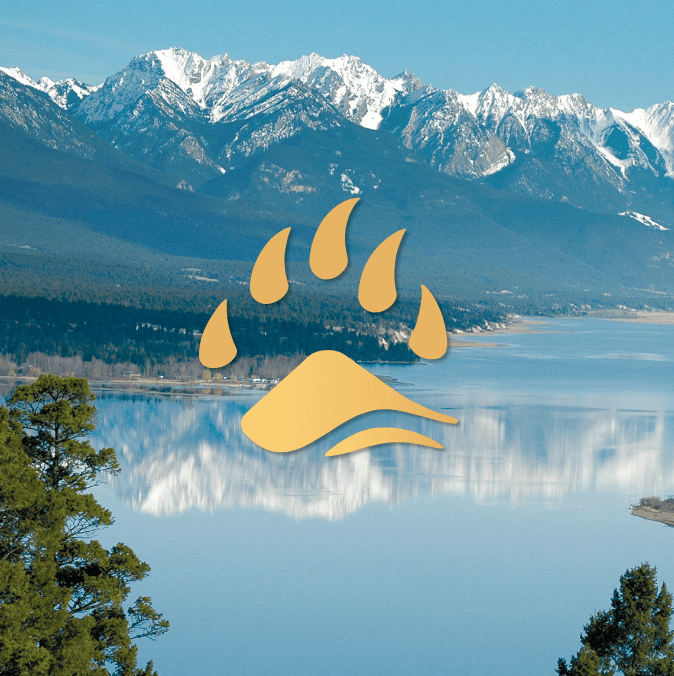 Meet The Developers
Grizzly Ridge Properties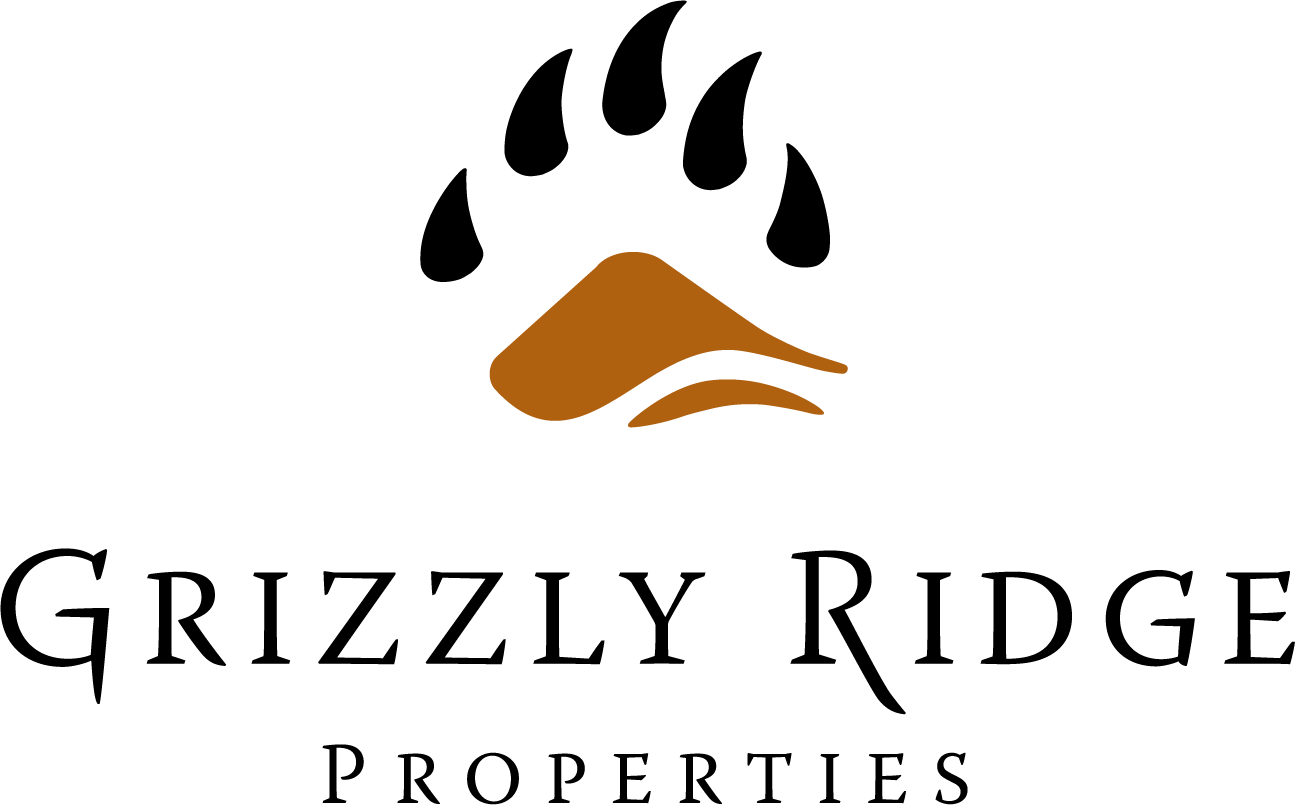 With over 20 years of experience and a long track record of success in developing properties in the Columbia Valley, Grizzly Ridge Properties have combined their love for the Canadian outdoors with proven professional and personal integrity. The latest Invermere real estate development project, Phase 3: The Park, combines breathtaking views with exceptional value.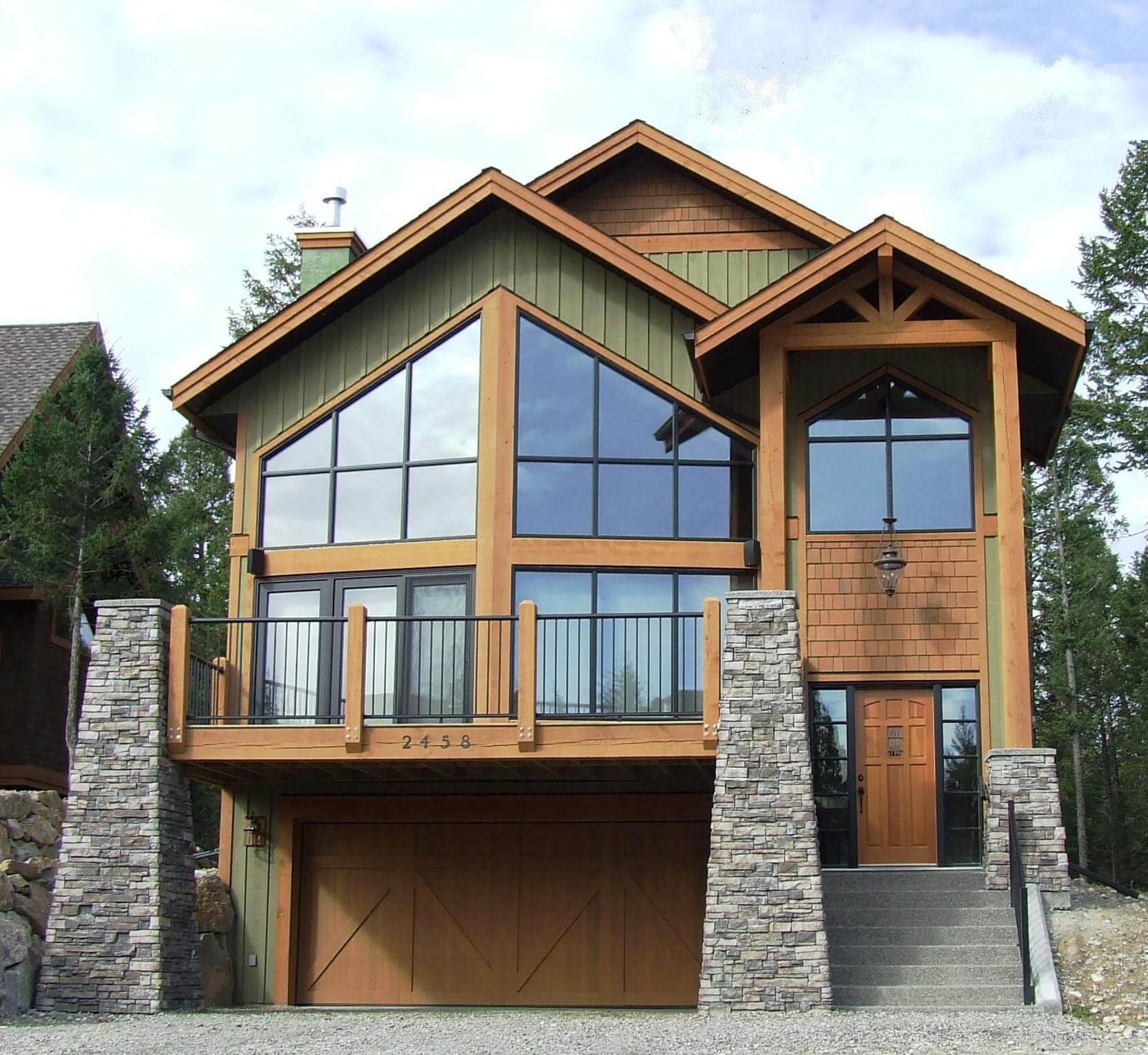 Welcome To Invermere
Gem Of The Columbia Valley
Renowned for its four-season recreation, urban amenities and quintessential small town hospitality, the townsite of Invermere offers its residents an unparalleled lifestyle at exceptional value. Access everything the town has to offer, including municipal services, when you purchase a lot within CasteRock or Abel Creek Estates.
Imagine Yourself At CastleRock
Take in the remarkable sights of the CastleRock community and beyond.
Gallery
Testimonials
See why owners love CastleRock!
The perfect playground

The beautiful landscaping and setting in the mountains, the lake below to take our boat on. We love to ride our ATV's and were told we could ride them from our garage to the back country. Denise Brillon & Roger L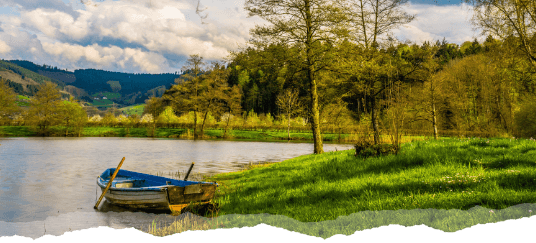 By Appointment

4254 Castlestone Blvd,
Invermere, BC. V0A1K6
Get In Touch
If you have any questions about our properties, or would like to arrange a tour, please contact us through the form below.

Stay Informed
Would you like to call one of the developments by Grizzly Ridge Properties home? Leave us your email address and we'll keep you up-to-date on the latest news and events.
"*" indicates required fields