Invermere Lots for Sale
Live. Relax. Explore.
Premium Lots
Perfectly positioned lots at a great value. The adventure begins in your backyard with 25% of CastleRock being developed as dedicated green space. Located in the district of Invermere, all amenities are just outside your door. From single family homes to luxury estates, now you can build the home of your dreams.
Breathtaking Views
Step out onto your porch overlooking beautiful Lake Windermere. The clear, sparkling water invites you to take a dip. The majestic Rocky Mountains and Purcell Mountains ranges towering over the valley call to you. As the sunrise turns the sky to gold, you have only one question: What adventure awaits you today?
Spectacular Value
When you travel to the warm side of the Rockies, your dollar travels too. At CastleRock in Invermere, you live the exciting Rocky Mountain lifestyle at a price that makes sense. When looking to move or find a new property the balance between lifestyle and value is key – at CastleRock, we've struck the perfect balance.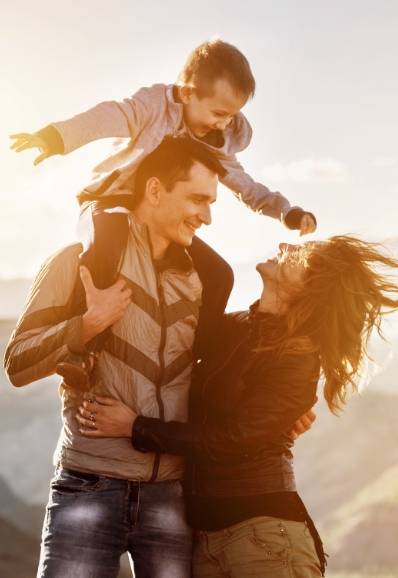 CastleRock
There's a heart & soul to this place
Whether your passion is golfing, boating, biking, hiking, or skiing, you can live your dream at CastleRock. Get back to the basics and focus on all the things that matter most. Join the many families who are proud to call Invermere's premier community home.
Welcome to Invermere
There's always something fun to do
Situated on the west side of Lake Windermere, CastleRock is just a five minute drive from downtown Invermere, BC, a thriving community that draws adventure-seekers from far and wide to the 'warm side of the Rockies'. Surrounded by the resort towns of Panorama, Radium and Fairmont Hot Springs, Invermere resides at the very heart of four full seasons of outdoor fun.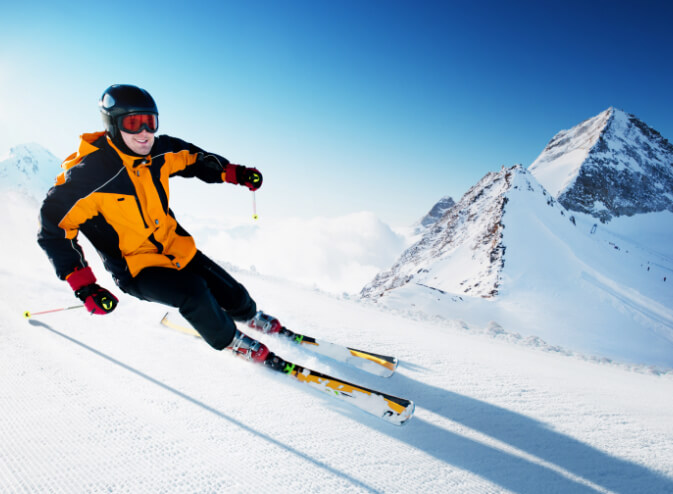 Ski
SKIING
Your skis glide over the powder as you zip down the slopes. Can you believe you're skiing in the Rocky Mountains? People from all over the world travel to experience the wonders that exist in your backyard. Six mountains within two hours of your front door, two of which are less than 30 minutes away. Now this is living.
Nearby Mountains
Panorama Mountain Resort
Fairmont Ski Area
Kimberley Alpine Resort
Kicking Horse Mountain Resort
Lake Louise Ski Resort
Sunshine Village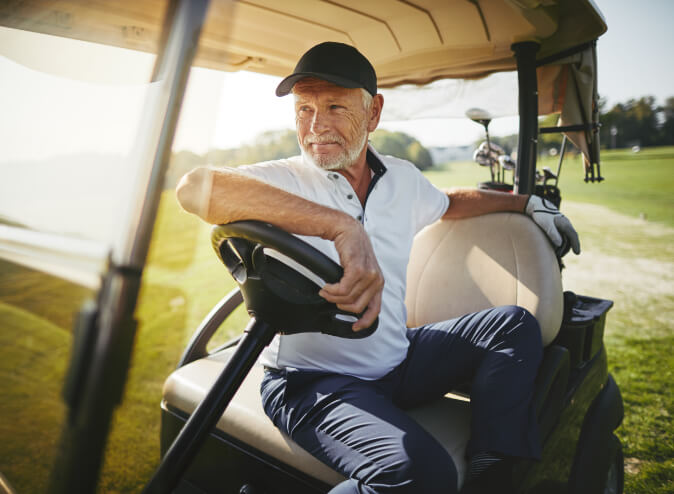 GOLF
GOLF
Fore! With ten golf courses all within a 20 minute drive of CastleRock Invermere Real Estate, you'll be teeing up from sunrise to sunset. Enjoy quality time with family and friends while taking in immaculate Rocky Mountain views and beautiful scents from the surrounding forests. Invermere offers a golfing experience unlike any other.
Nearby Courses
Copper Ridge
Windermere Course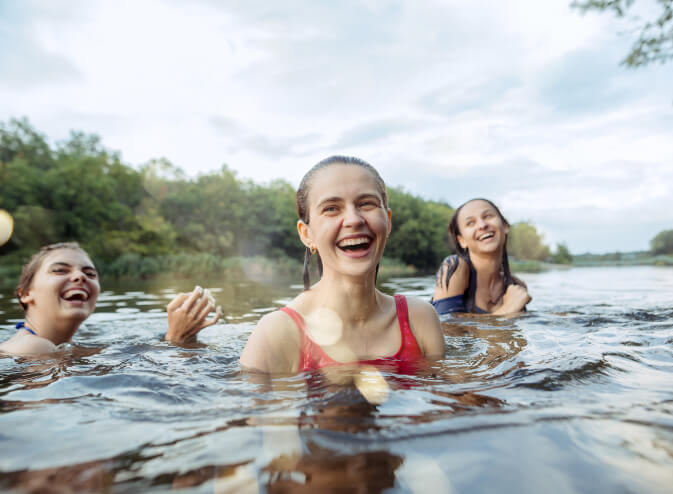 swim
SWIMMING
Lake Windermere sits in the south central Columbia Valley with Invermere being the hub of the entire Columbia Valley region. Invermere's unique location situates you at the mouth of the Columbia River as it flows into Lake Windermere. CastleRock Invermere Real Estate puts you just minutes from an abundance of lake and river activities.
Nearby Spots
James Chabot Park
Fairmont Hotsprings
Kinsmen Beach
Radium Hot Springs
Windermere Beach
Lake Windermere
Columbia Valley
The warm side of the Rockies
The Columbia Valley is home to renowned natural sites and activities that people travel to from across the world. Hit the slopes, go for a hike, paddle the river, or swing the clubs, this four season destination offers exciting activities throughout Winter, Spring, Summer, and Fall. With each new day comes new exploration and adventure, all year long.
Explore:
Panorama
Radium
Fairmont
Invermere
Windermere
Testimonials
See why owners love CastleRock!
The perfect playground

The beautiful landscaping and setting in the mountains, the lake below to take our boat on. We love to ride our ATV's and were told we could ride them from our garage to the back country. Denise Brillon & Roger L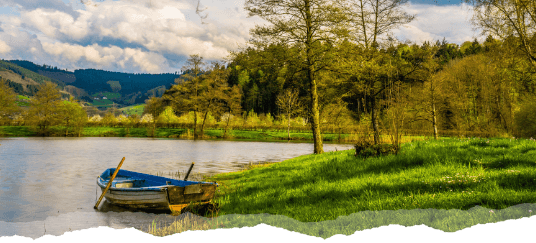 By Appointment

4254 Castlestone Blvd,
Invermere, BC. V0A1K6
Get In Touch
If you have any questions about our properties, or would like to arrange a tour, please contact us through the form below.