Family Friendly Living
CastleRock's Phase 3: The Park was designed with family in mind. Backing onto public green space with a large park featuring a playground, soccer pitch and gazebo for sunny day picnics, The Park has a little something for everyone. These desirable lots for sale start at just $99,000 and are going fast!
Starting At $99,000
CastleRock offers the perfect blend of adventurous living at excellent value. With premium lots starting from $99,000, CastleRock checks all the boxes. Be it a home to retire in, a home to raise a family or a property to invest in for the future, there's no other Invermere Real Estate Development like CastleRock.
0% Speculation Tax
The speculation tax is a measure taken by the provincial government of British Columbia to make home prices more affordable for people living and working in BC. At CastleRock, foreign investors and domestic speculators who don't pay income taxes in BC don't need to worry about paying that extra tax dollar.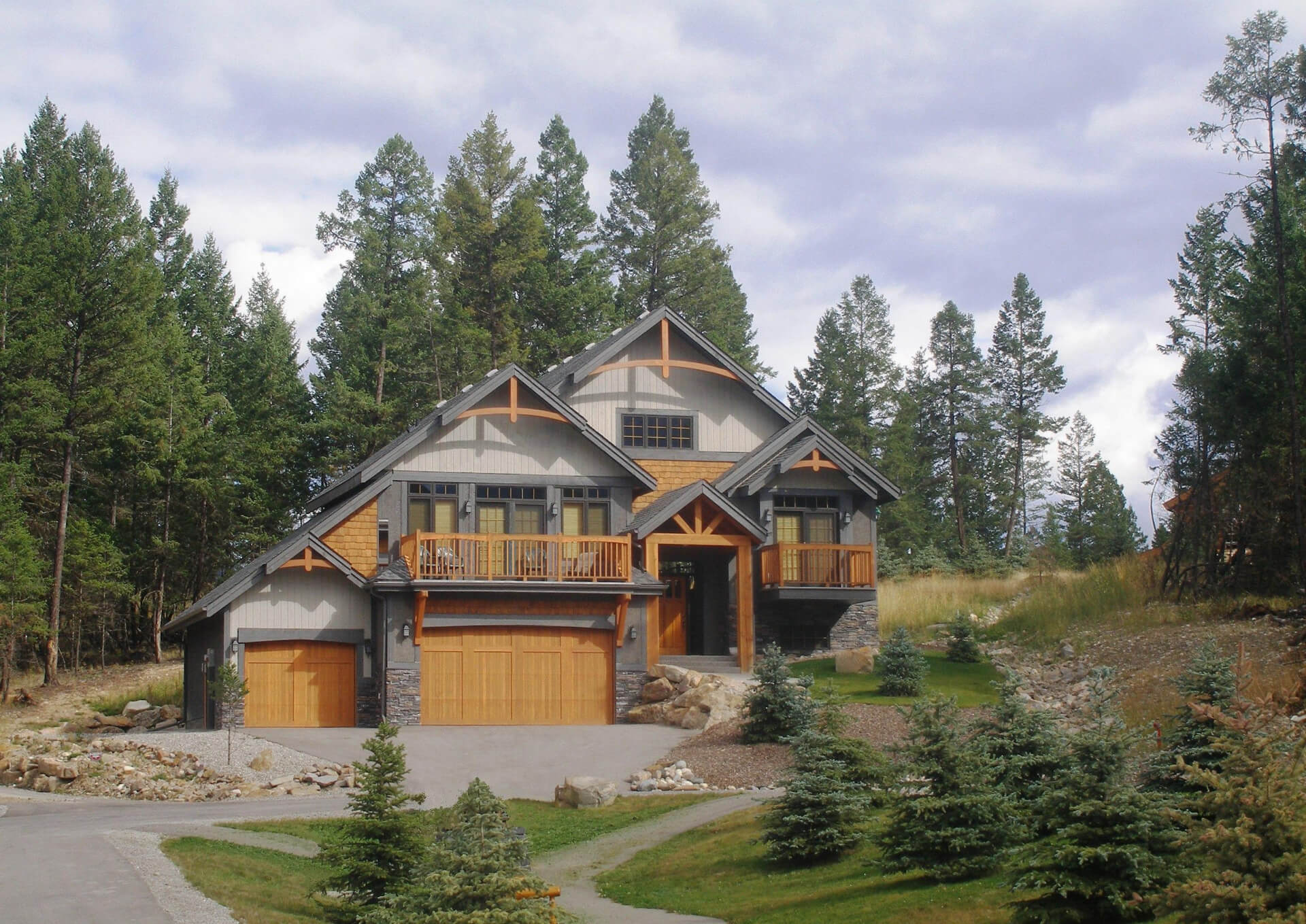 CastleRock Lots For Sale
Join A Flourishing Community
Situated on the west side of Lake Windermere, the Columbia Valley's shimmering centrepiece, CastleRock is just 5 minutes from downtown Invermere, BC.
With lots sizes ranging from quarter-acre to two-acre lots, The Park at CastleRock is the perfect location to build your new family home, vacation home or retirement getaway. These rare lots for sale within the town of Invermere have full access to municipal services and are only 5 minutes from downtown shopping.
Community Features
Interactive Lot Map
Click a lot on the map to display lot specifications and other details.
#19 Brewer Ridge Rise
available
Available
Sold
Reserved
Parks & Open Spaces
Lot #
Size (sq.ft)
Price
Status
1
2
3
4
>
>>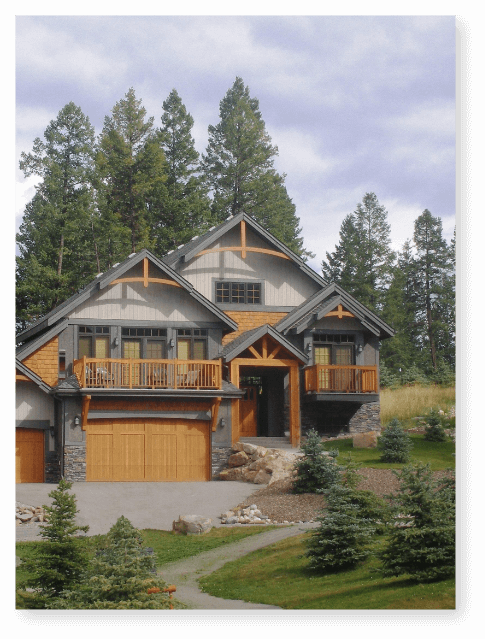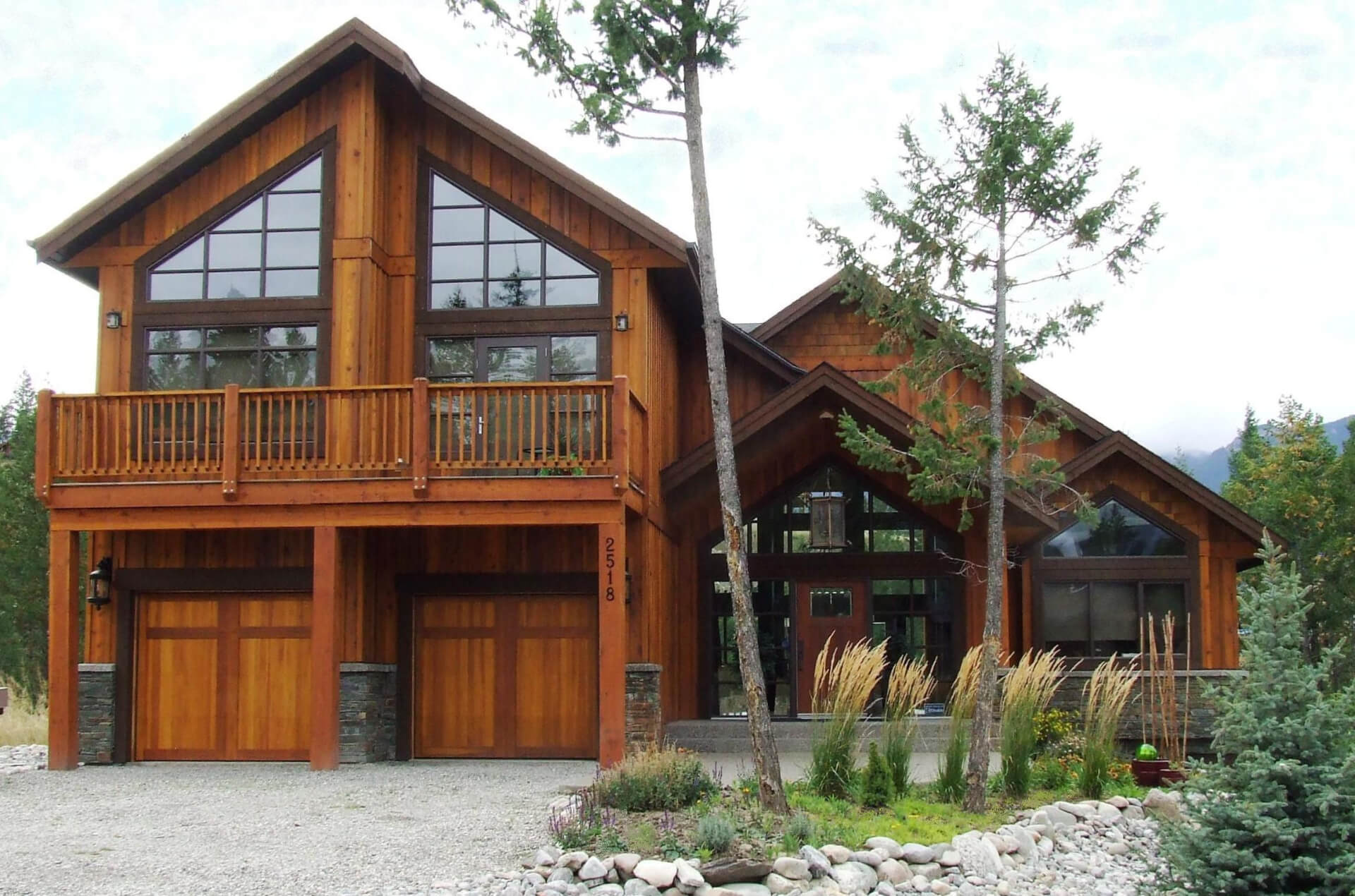 Architectural Guidelines
Beautiful Alpine Characteristics
All aspects of development at CastleRock are governed by architectural design guidelines that draw inspiration from the surrounding landscape to support a cohesive alpine character. Our guidelines uphold the value, integrity and vision of the community while protecting each residents' investment.
These guidelines clearly specify the extent to which lots can be disturbed for the purpose of building a home and the general theme of the home itself. Furthermore, the thoughtful architecture complements its surroundings creating a cohesive feel to the CastleRock community.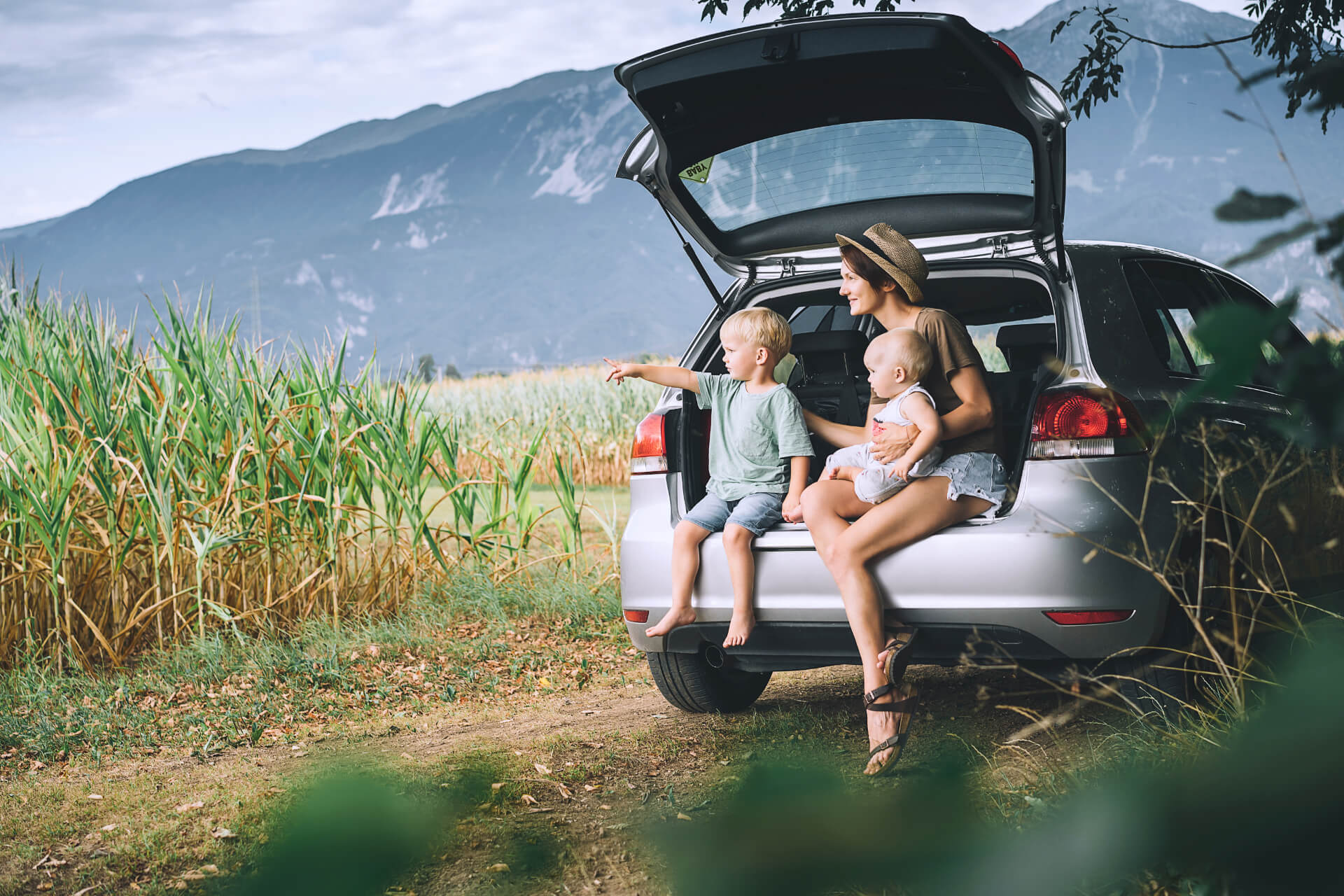 Abundant Park Space
Expansive Playground At Your Fingertips
To help preserve the natural beauty that draws people to CastleRock, more than 150 acres of the community's total area has been dedicated as natural open green space including parks, picnic areas and a system of walking trails. Surround yourself with beautiful Lake Windermere on one side and the majestic Rocky Mountains on the other, while still being close to Invermere's vast array of amenities and recreational activities.
Contact Us
Reserve Your Lot Today