District Of Invermere
Urban Amenities In A Rural Setting
CastleRock is located within the District of Invermere, allowing the community to benefit from dedicated municipal services, such as a school bus service, waste disposal and utilities. This integration on lots makes CastleRock a rare find, promising an easier building process and comfortable living.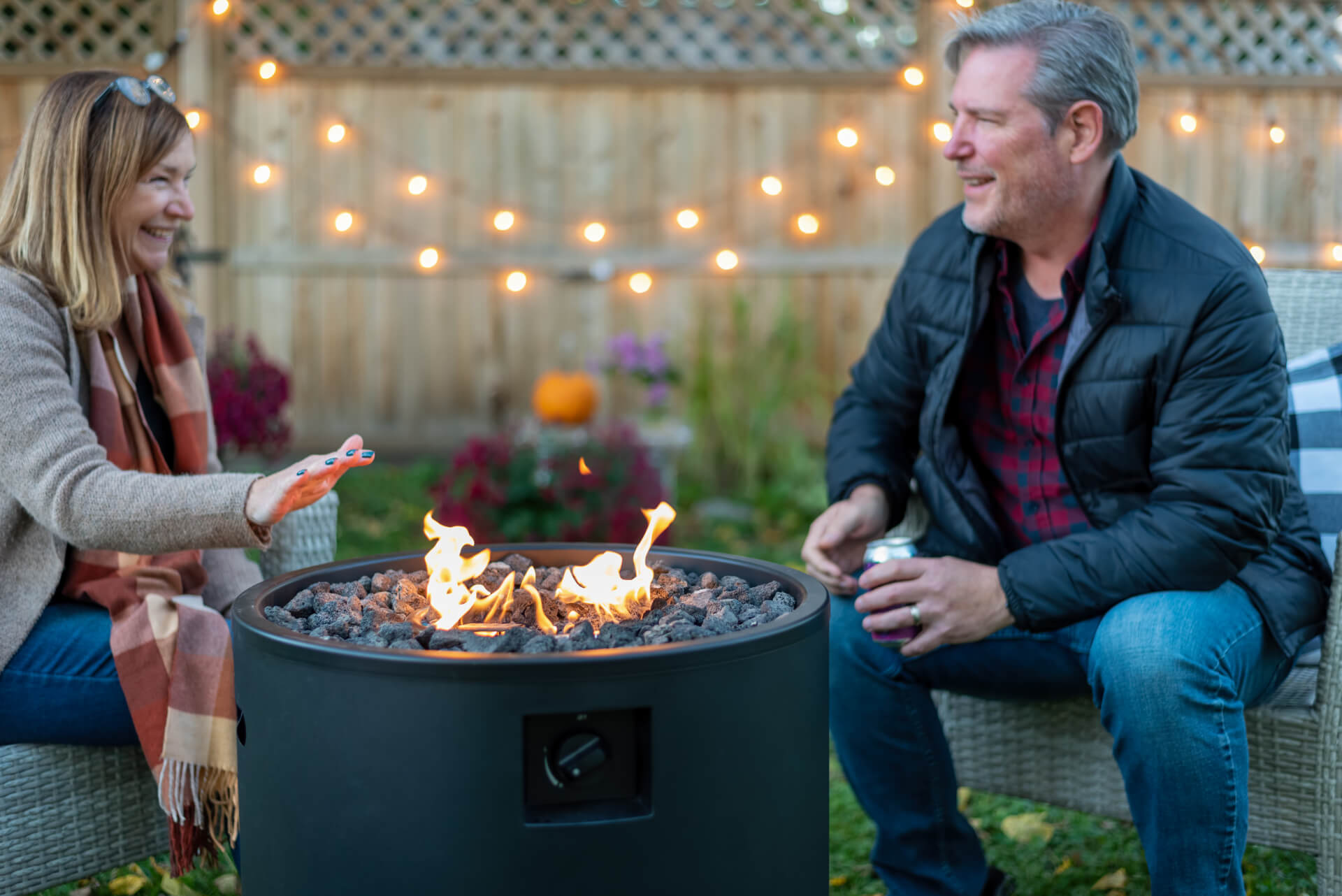 Propane Gas
Propane is supplied to all of the households in CastleRock, providing easy access to gas through an underground pipeline network.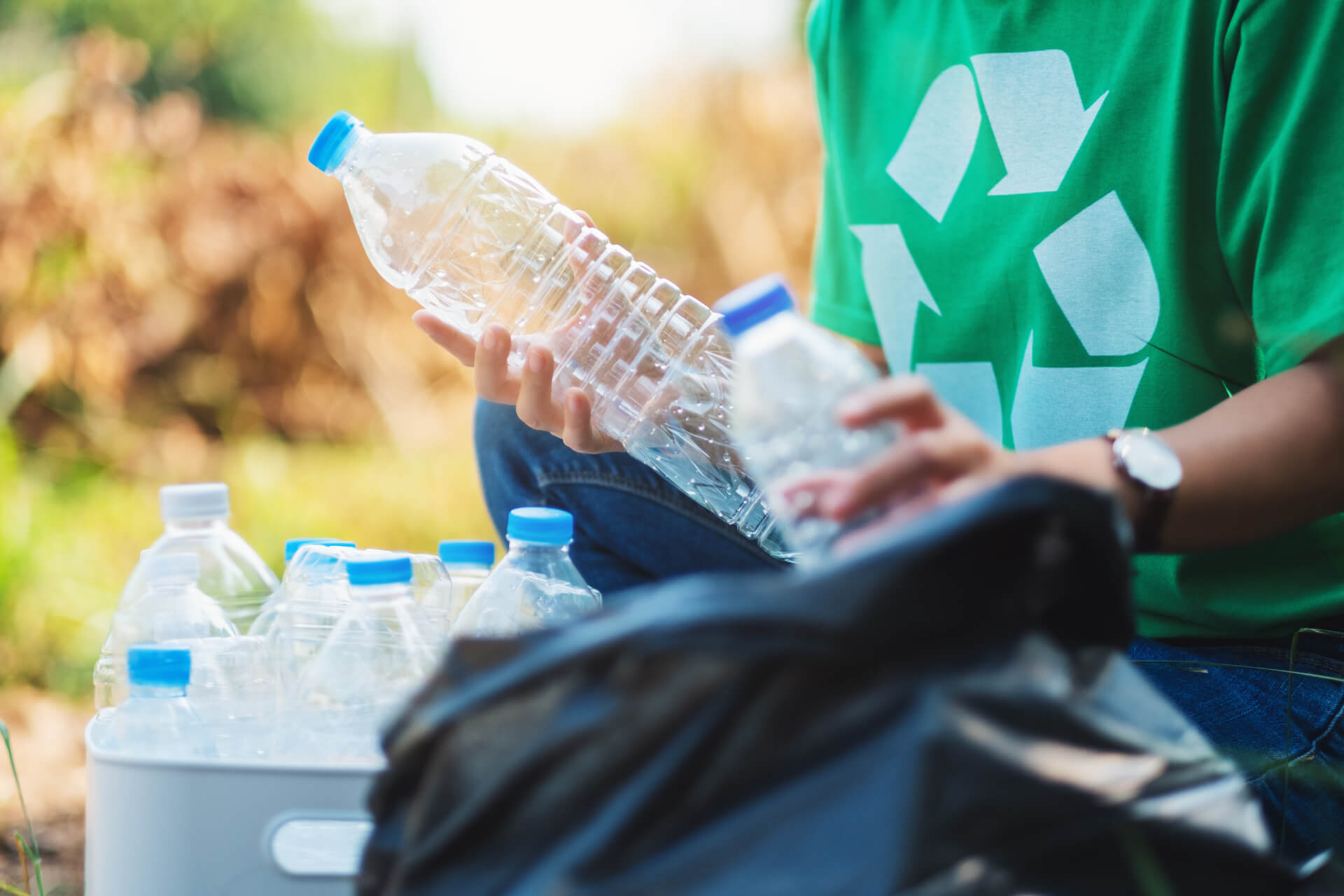 Disposal
The District of Invermere provides weekly waste and recycling collection once every two weeks to all the households in CastleRock.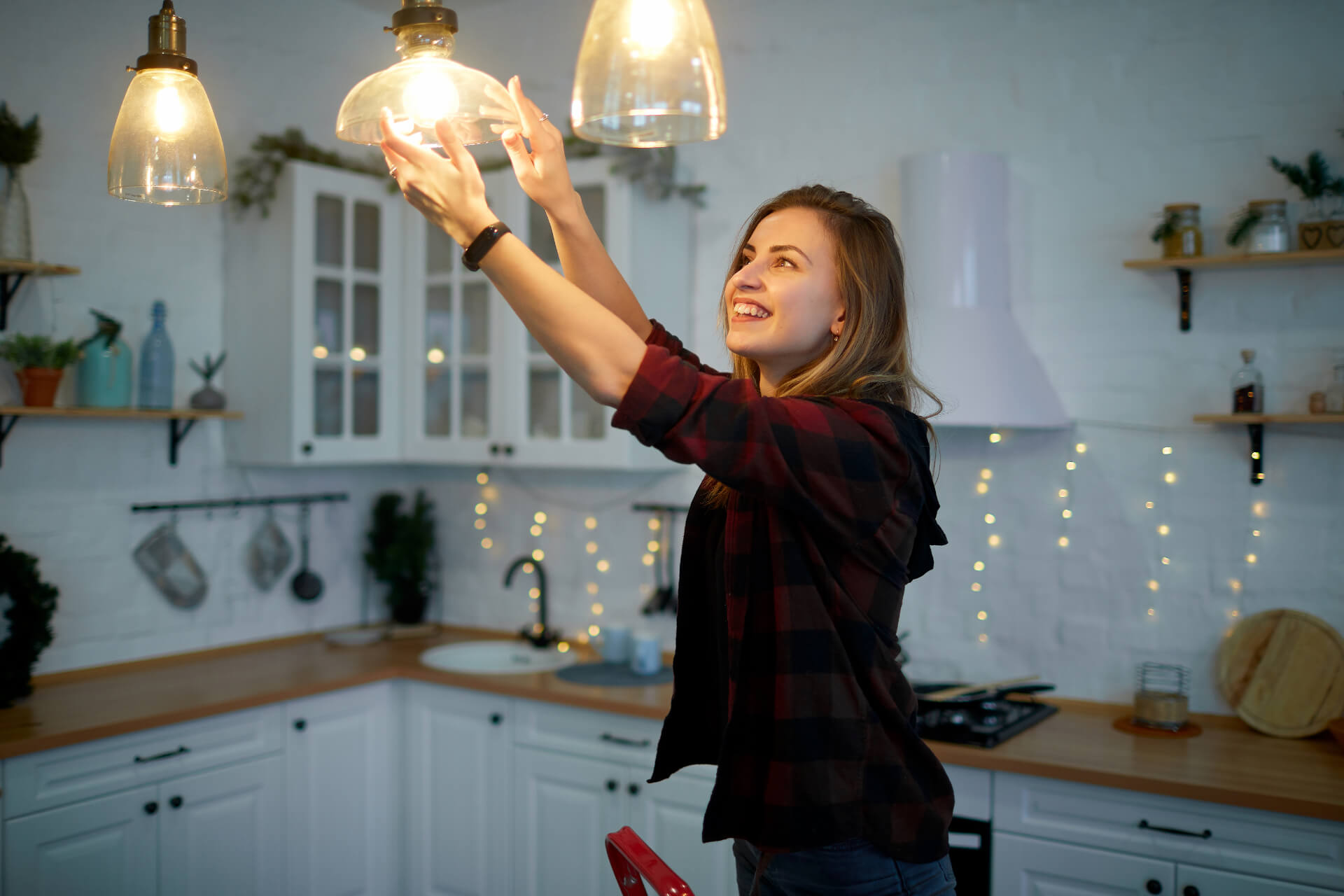 Utilities
The community is fully serviced with electricity, telephone and fibre cable by utility companies through an underground cable network.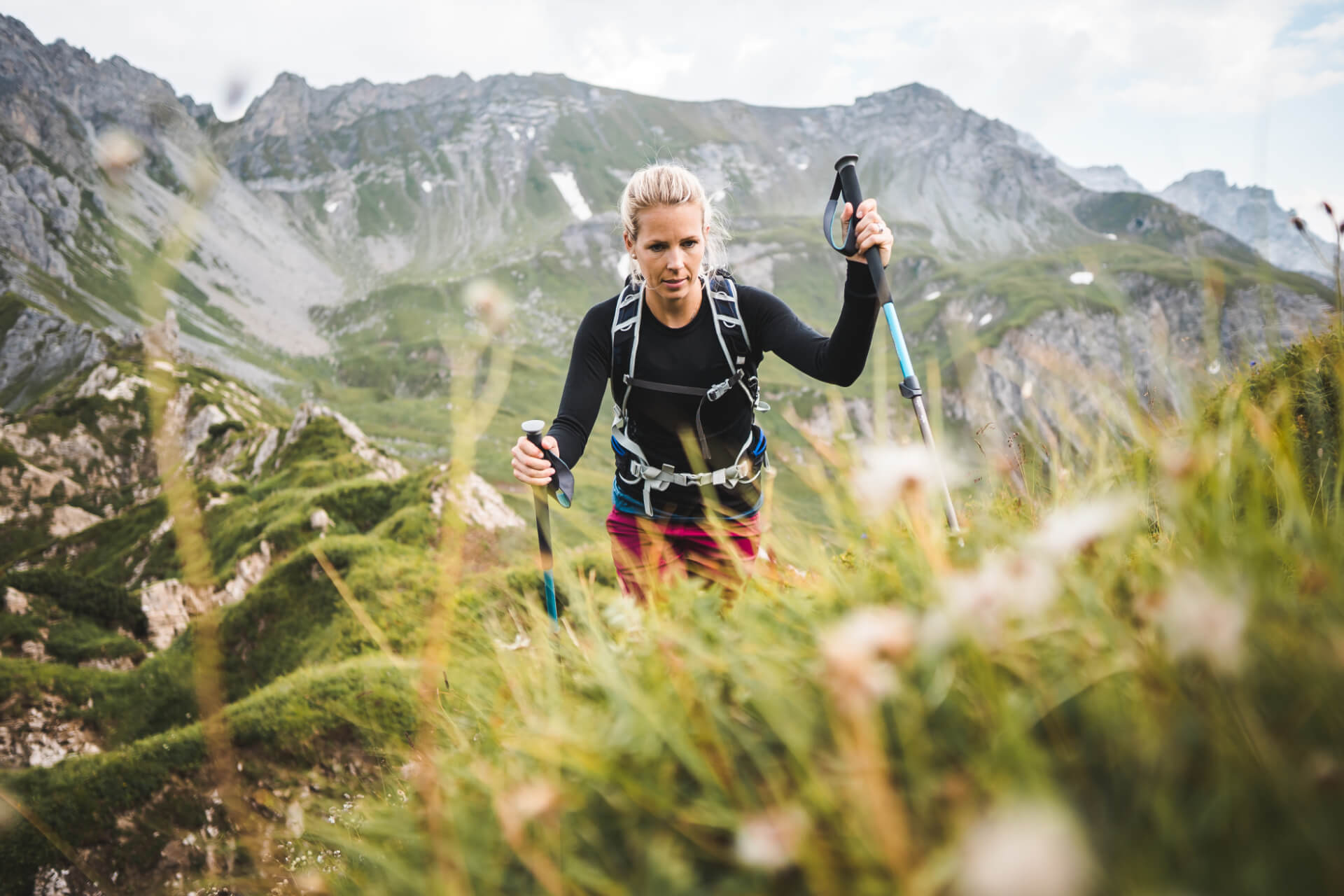 Outdoor Activities
A Playground For The Adventurous
Nestled between the Canadian Rocky and Purcell Mountains, Invermere is nothing short of a dream come true for the adventure enthusiasts. Pedal through the valley or down the mountain trails, take a dip in the lake or catch up with a fishing session with your friends. Explore the best of the Kootenay lifestyle in Invermere, BC.
Green Space
More Space To Play
To help preserve the natural beauty that draws people to CastleRock, more than 85 acres of the community's total area has been dedicated as natural open green space including parks, picnic areas and a system of walking trails.
Surround yourself with beautiful Lake Windermere on one side and the majestic Purcell Mountains on the other, while still being close to Invermere's vast array of amenities and recreational activities.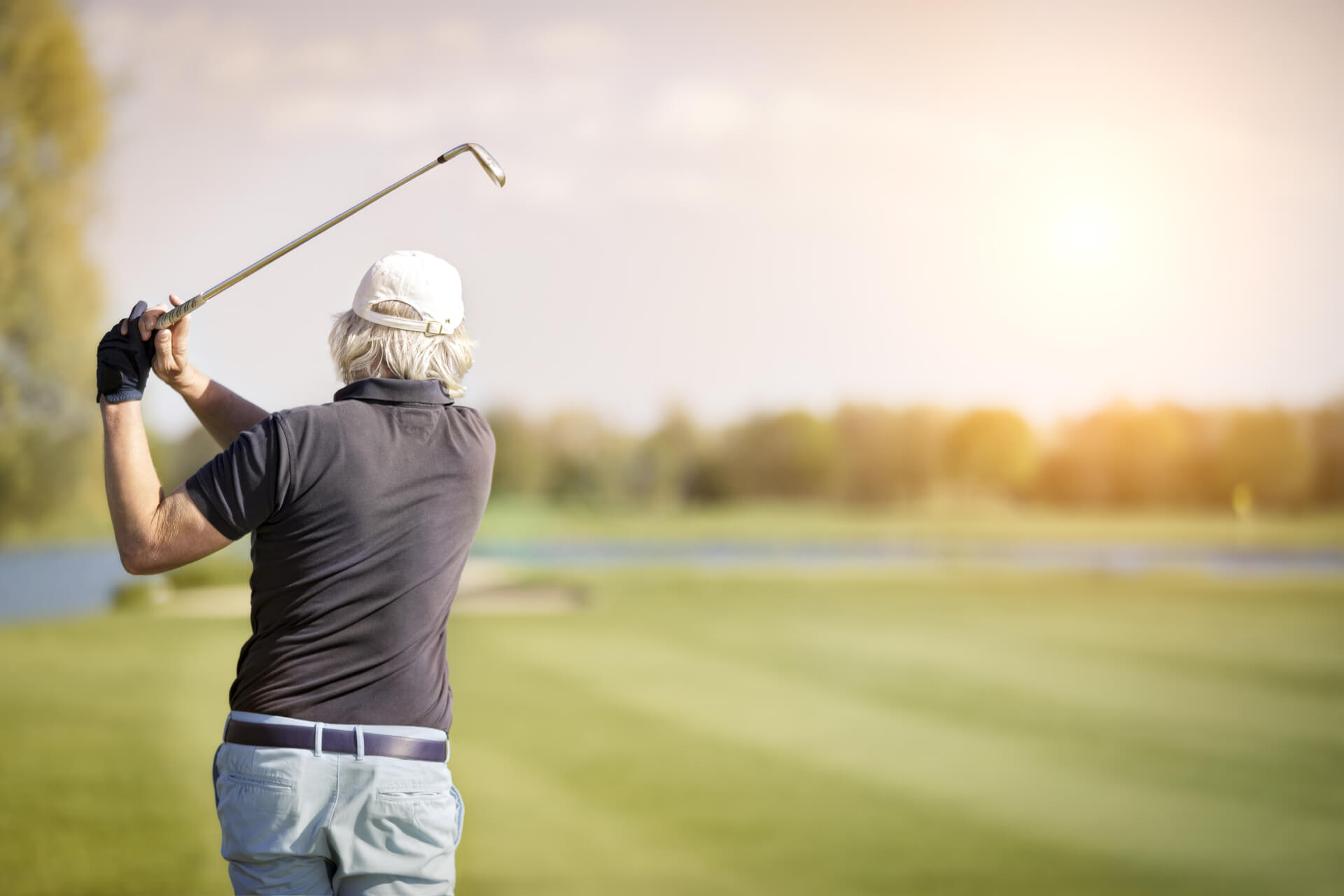 Golf In Invermere
Ten Courses Within A 20 Minute Drive
With 10 golf courses within a 20 minute drive of your door, start your days swinging clubs with your friends and follow it up with drinks and lunch at the golf course. Immerse yourself in breathtaking views, surrounded by serene nature as you tee off in one of the most sought after golf destinations in Canada.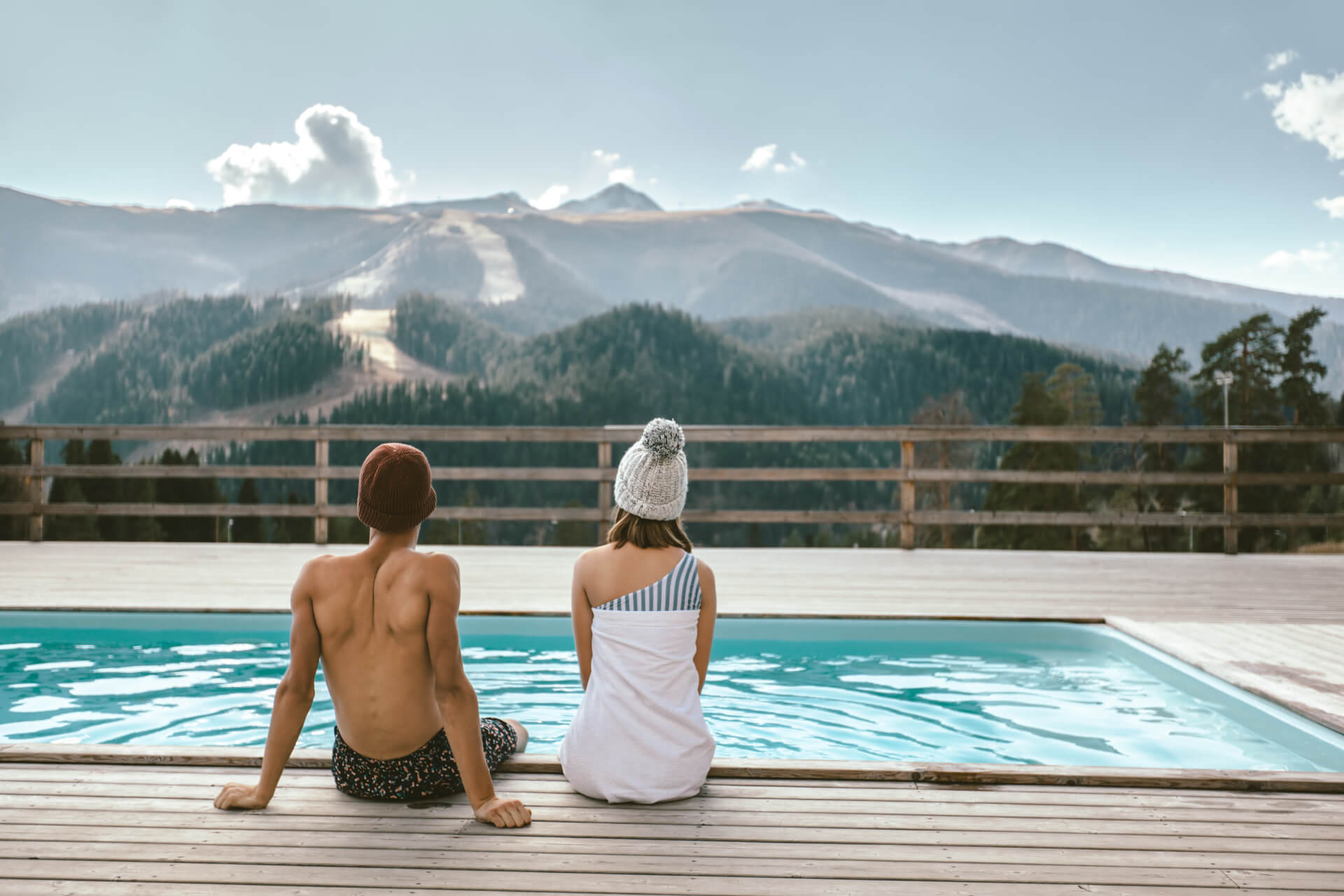 Columbia Valley Hot Springs
Relaxing. Peaceful. Therapeutic.
Feel the water warm the tips of your fingers and rejuvenate in the natural hot spring pools surrounding Invermere. Take in the beautiful scenery as the Rocky Mountains above and breathe in the calming forest air. You've found Kootenay living at its finest.
Contact us to start your adventure