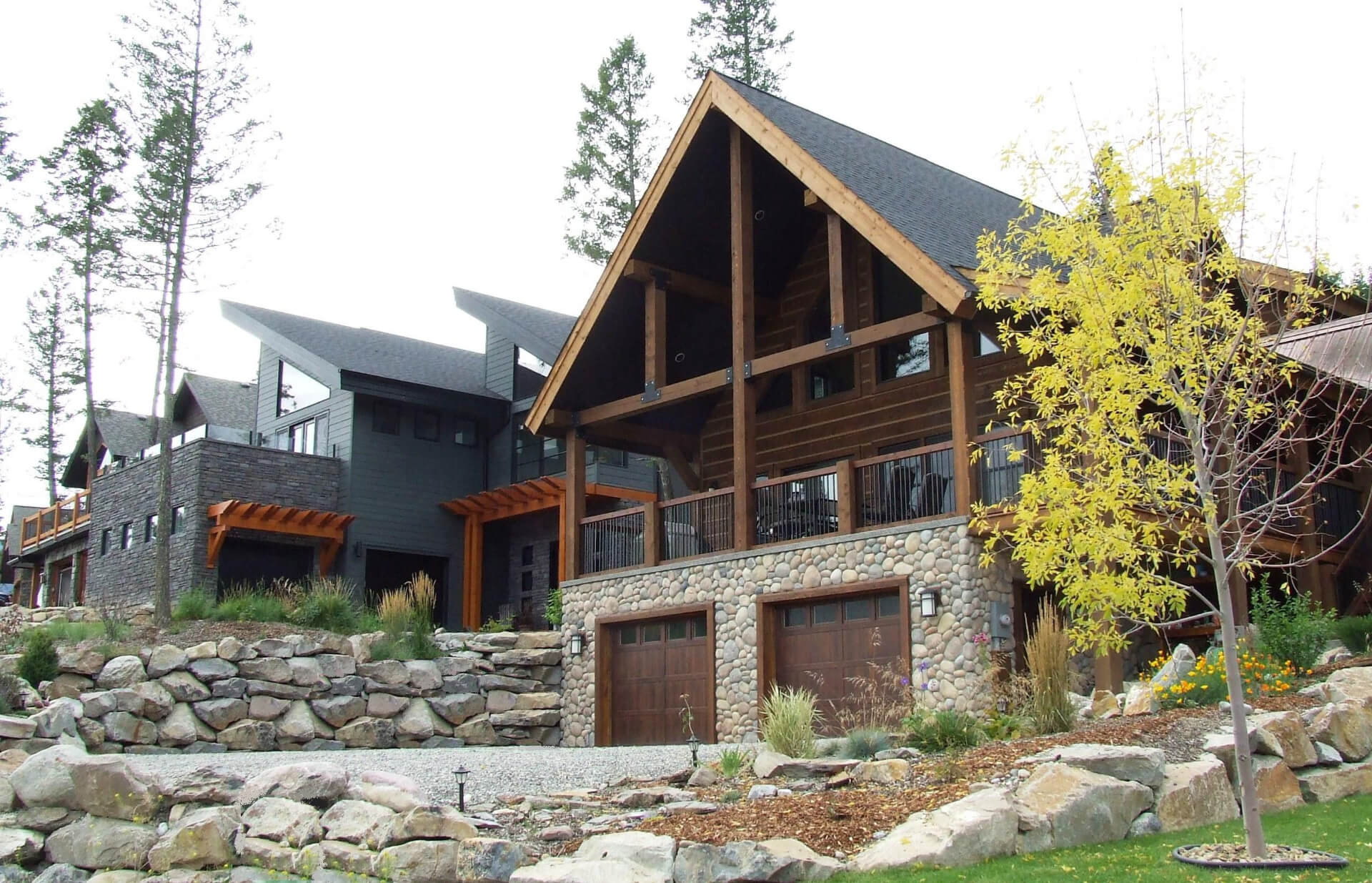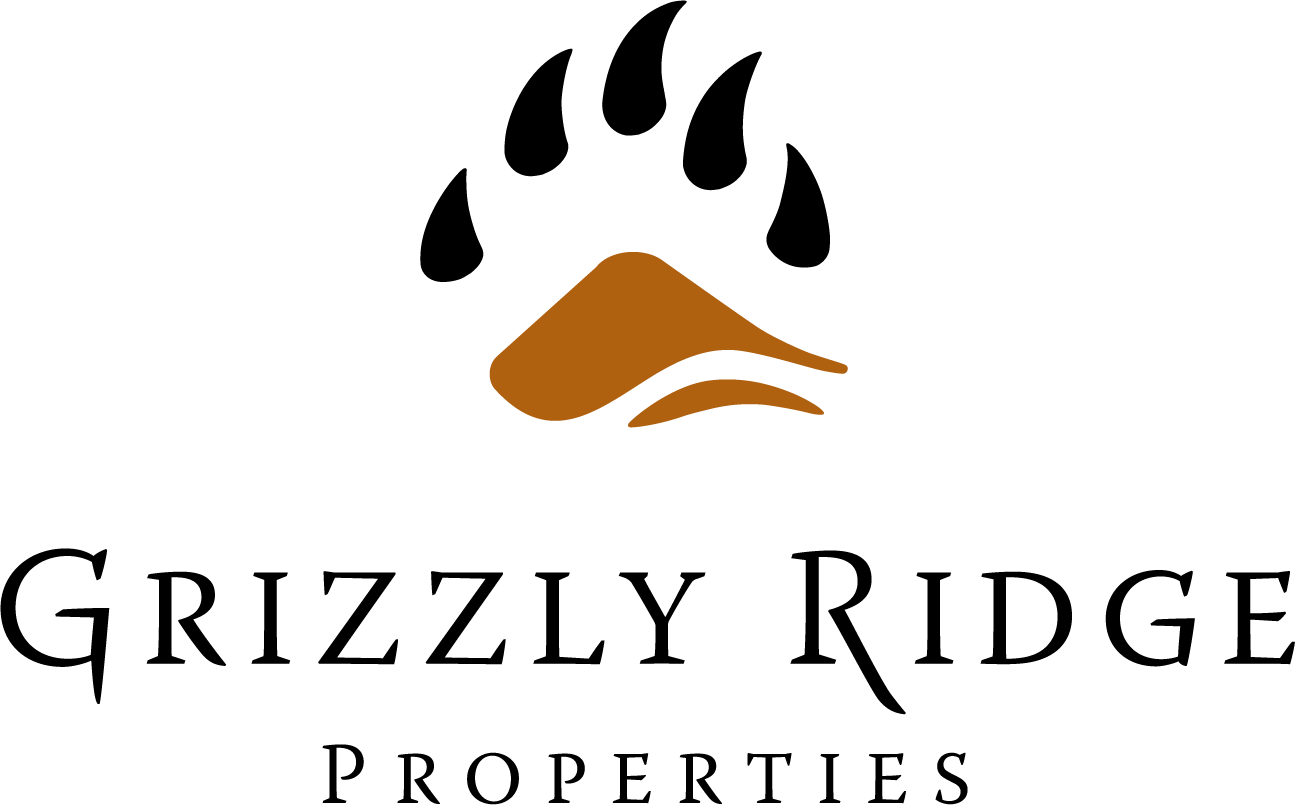 About Us
Meet The Developers
Grizzly Ridge Properties has been developing in the Columbia Valley for nearly 20 years. The board members and shareholders at Grizzly Ridge Properties have three things in common: a long track record of business success, professional and personal integrity and a love for the Canadian outdoors. Our most successful development in the valley is CastleRock, located just up the hill from Lake Windermere Estates.
Grizzly Ridge is committed to the highest standards of environmental and social sustainability, complemented with amenities to create unique properties. Respect for the environment is a cornerstone value at Grizzly Ridge.
Why Choose Grizzly Ridge Properties?
Live In The Columbia Valley
Developments By Grizzly Ridge Properties
The Best Of Kootenay Living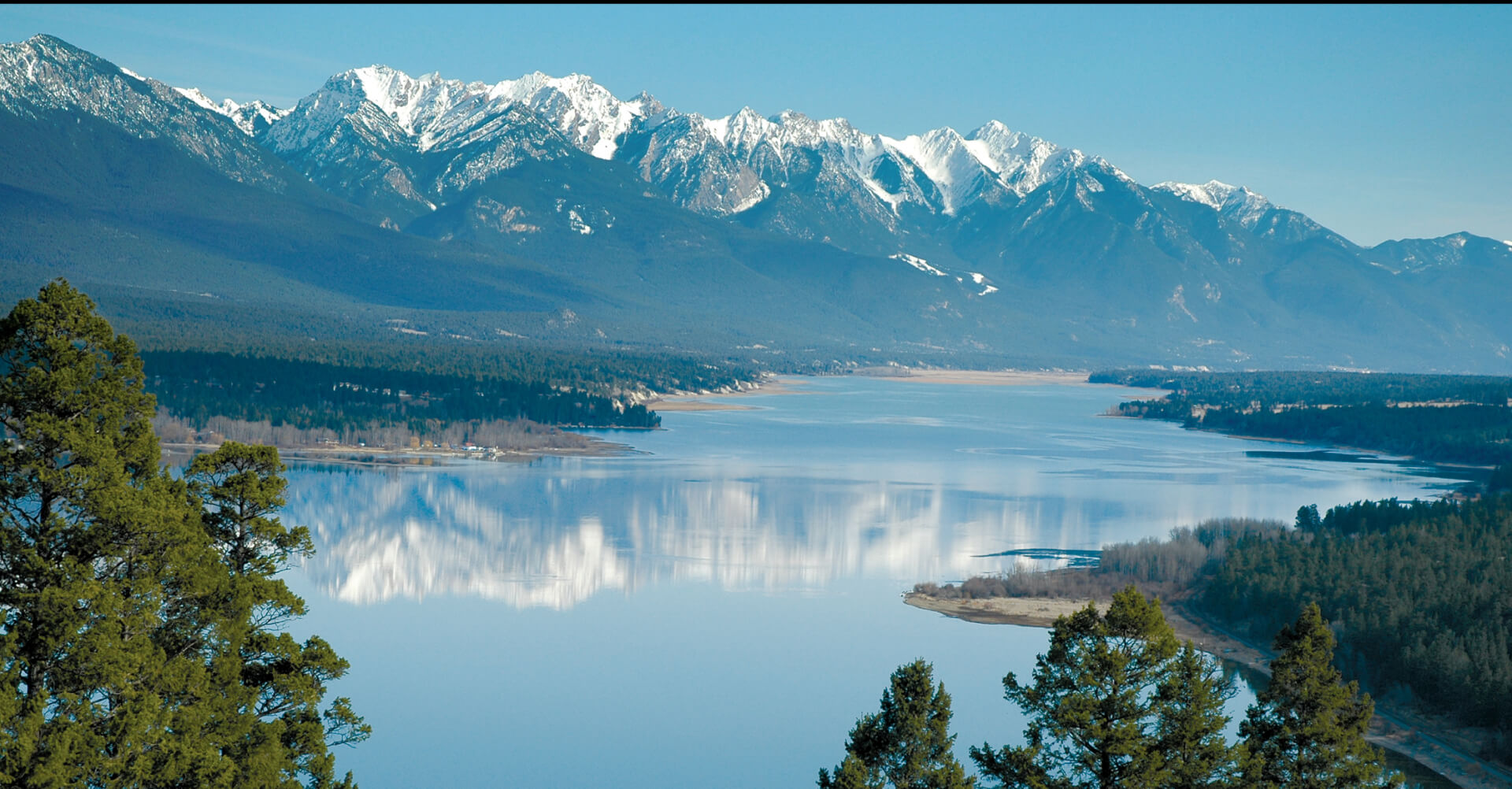 The most successful development by Grizzly Ridge Properties, CastleRock is an enriching development surrounded by unparalleled nature and amenities just outside of Invermere, BC. Its latest phase, Abel Creek Estates, is coming soon!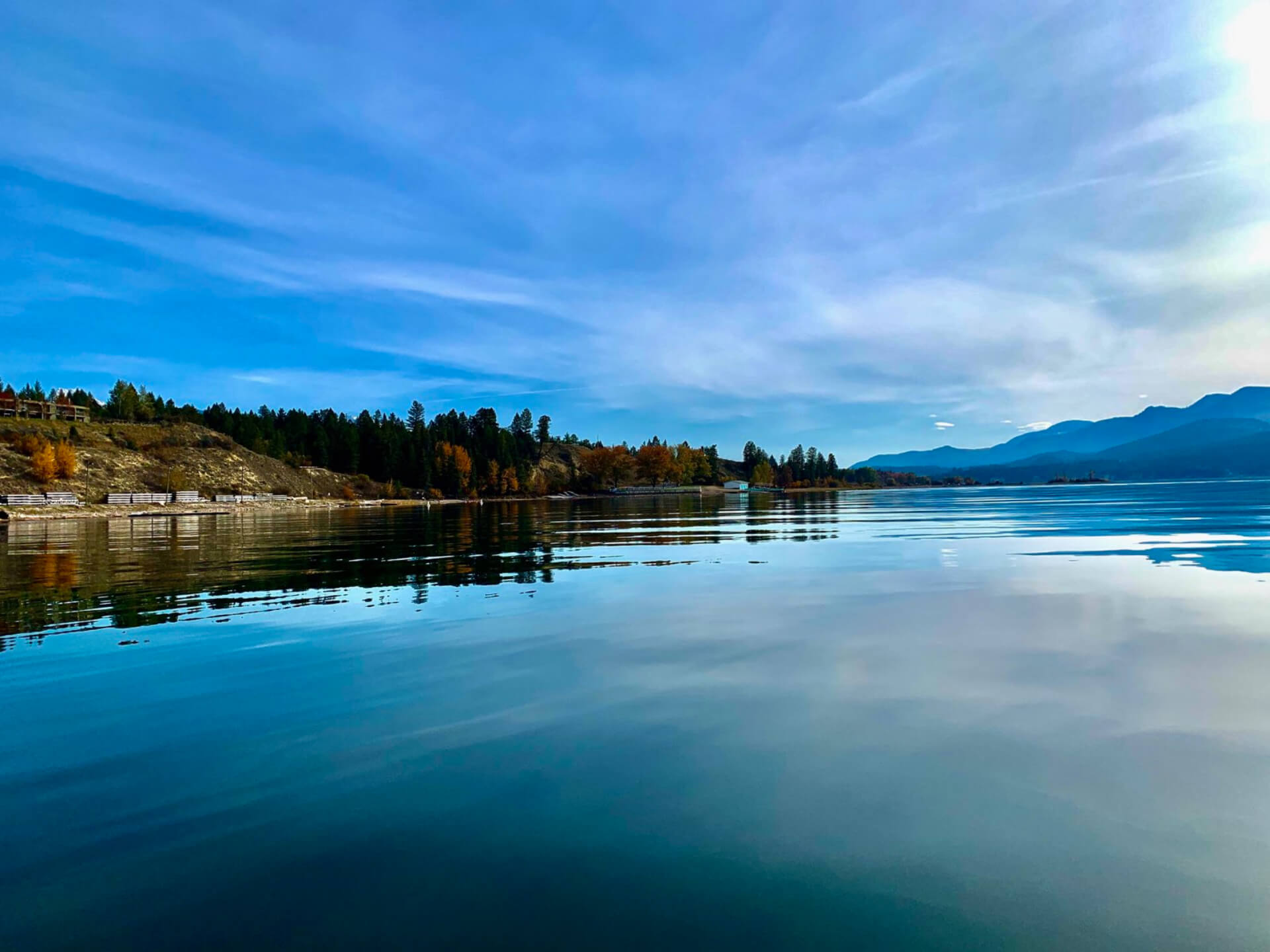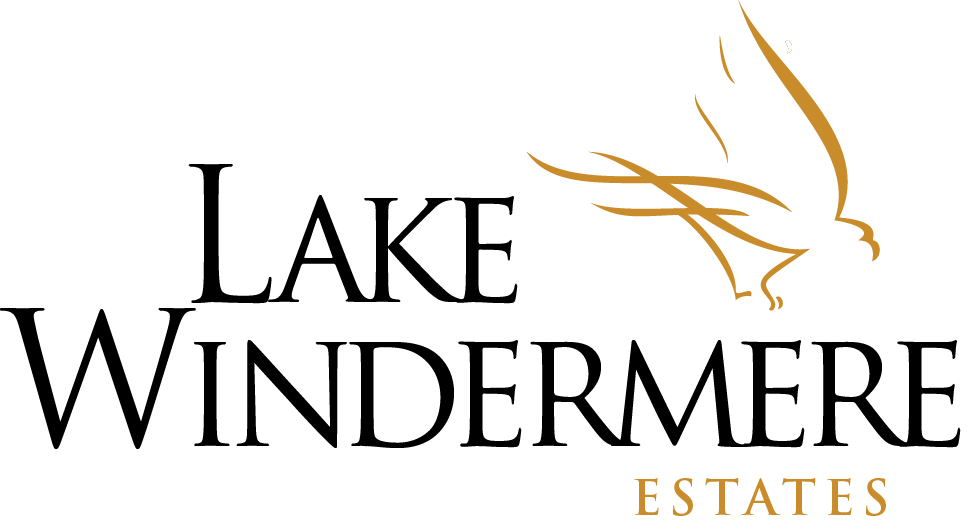 Lake Windermere Estates is an ultra-exclusive neighbourhood of premier lakeview acreages located five minutes from Invermere, British Columbia. The community is a recreational paradise, home to plentiful and easily accessible amenities.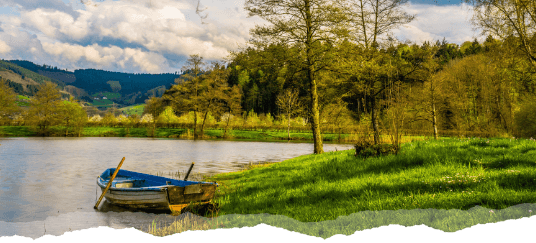 By Appointment

4254 Castlestone Blvd,
Invermere, BC. V0A1K6
contact Us
Start Your Adventure
If you have any questions about our properties, or would like to arrange a tour, please contact us through the form below.