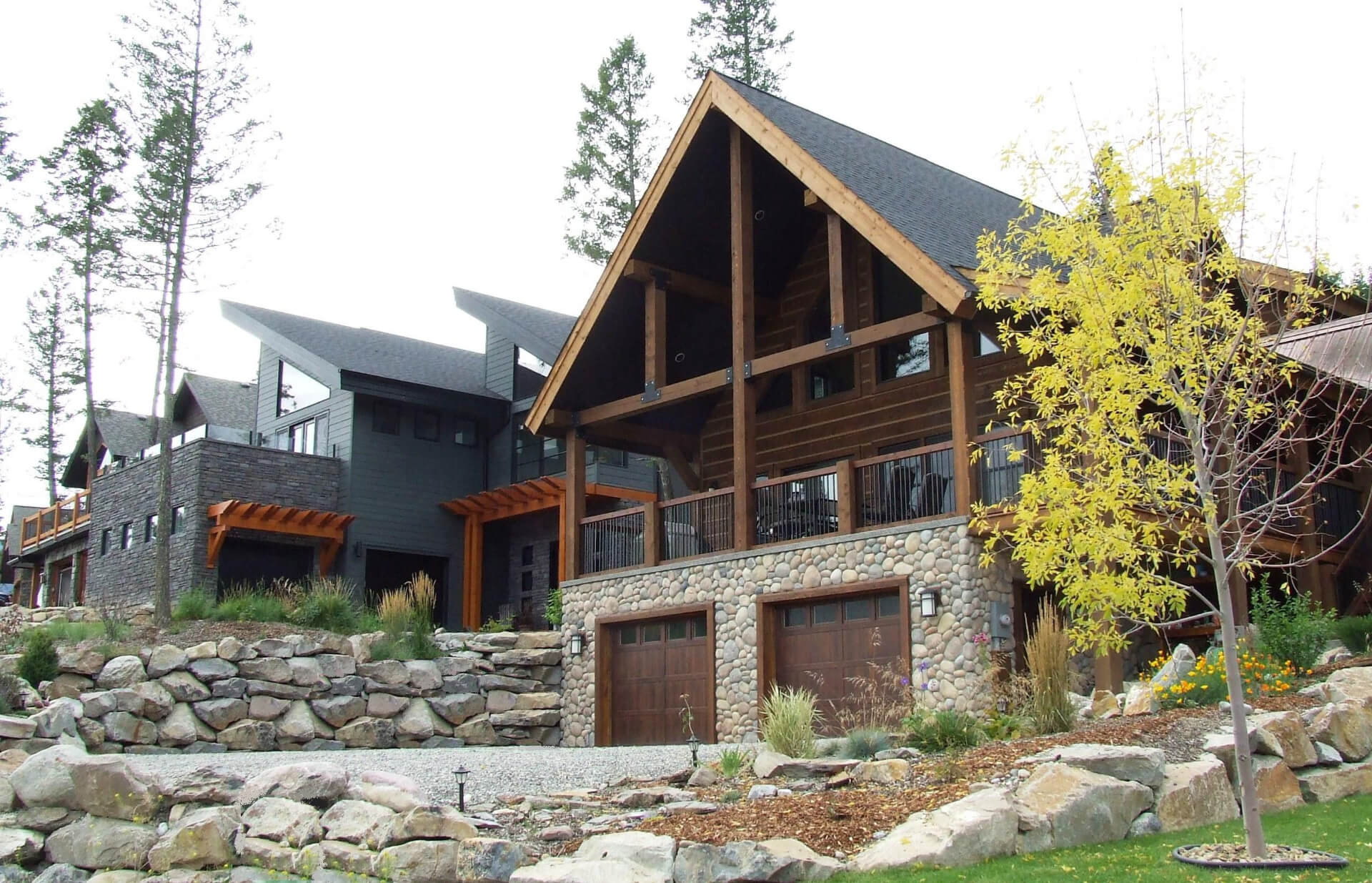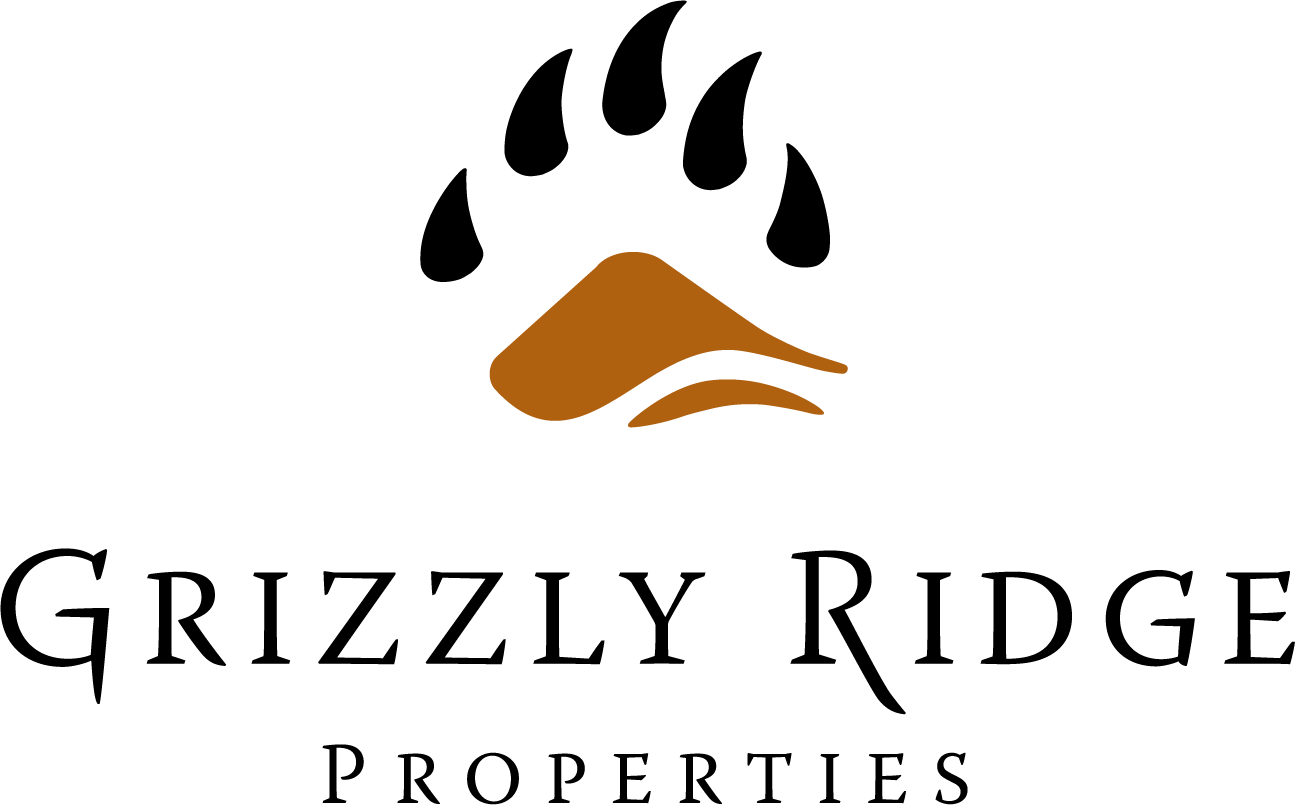 Meet The Developers
Raised On Kootenay Values
Grizzly Ridge Properties has been developing in the Columbia Valley for nearly 20 years. The board members and shareholders at Grizzly Ridge Properties have three main things in common: a long track record of business success, professional and personal integrity and a love for the Canadian outdoors. Our most successful property development in the valley is CastleRock, located just up the hill from Lake Windermere Estates.
Respect for the natural world and environment is a cornerstone value at Grizzly Ridge Properties. Which is why we are committed to the highest standards of environmental and social sustainability in every property we develop.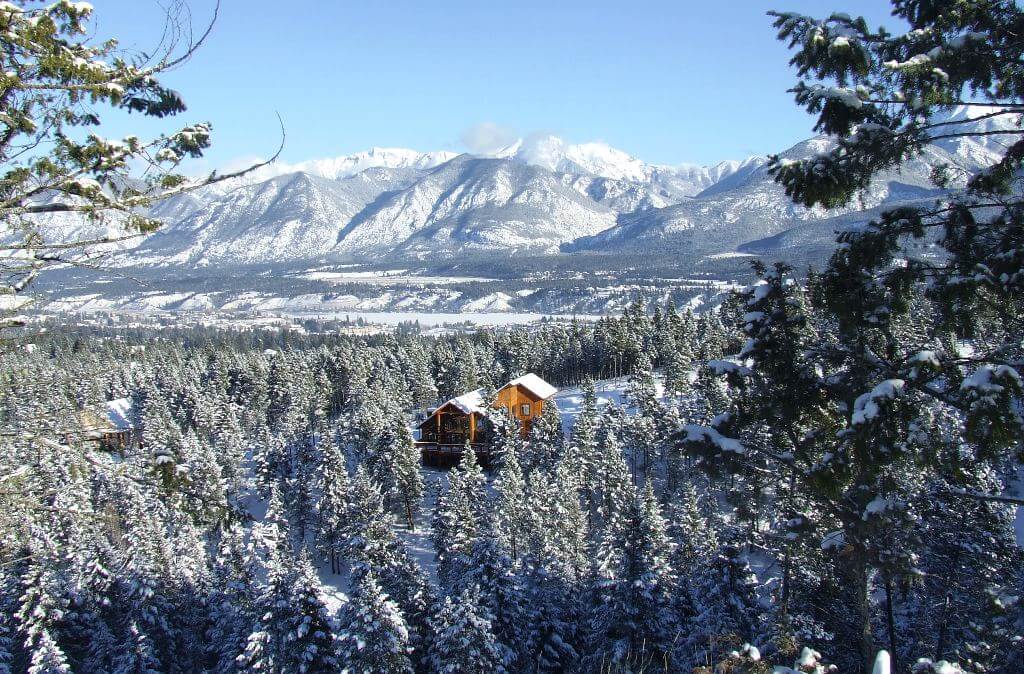 History Of CastleRock
Rooted In Kootenay Heritage
When you purchase property in CastleRock, you become part of a community encompassed by a long, rich history. Before it was known as CastleRock, the area was first identified as the B-Arrow Ranch and later as the Johnston Road Ranch.
In 1905, Lous Robideau homesteaded 320 acres of the current CastleRock site, creating the Johnston Road Ranch. When Robideau returned to the United States, Mr & Mrs. Fitzsimmons took over the land before it was sold to Mrs. Dorothy Lee in 1932. The land changed hands a few times until 1946 when George Rennenkampf bought the ranch.
With water pumped onto the property from Abel Creek, Mr. Rennenkampf tried his hand at almost everything from mining to logging, to raising cattle and cutting Christmas trees. He ranched until he was no longer able to sustain the daily tasks of running the farm.
Spreading Christmas Cheer
In the Columbia Valley, the Christmas tree was an essential business for the area. In fact, many families had a loved one working in the industry. During the 1930s and 1940s, there were as many as 115 boxcars of baled trees shipped to Alberta, Saskatchewan, the United States and even as far as Mexico and Hawaii. Each year a 350-foot Christmas tree was shipped to New York for their annual celebrations.
A New Owner
Much of the land remained a Christmas tree farm until 2003 when it was sold to CastleRock Estates Ltd. In 2014, Grizzly Ridge Properties acquired CastleRock Estates and is building the developments you see in the area today.
Why Choose Grizzly Ridge Properties?
Live In The Columbia Valley
Explore CastleRock Estates
Located within the remarkable and historic townsite of Invermere and following the success of earlier developments, Grizzly Ridge Properties is currently selling lots in its two newest communities – Abel Creek Estates and The Park. Get to know these two diverse and flourishing neighbourhoods, each offering exceptional building opportunities for every lifestyle, as you search for Invermere real estate.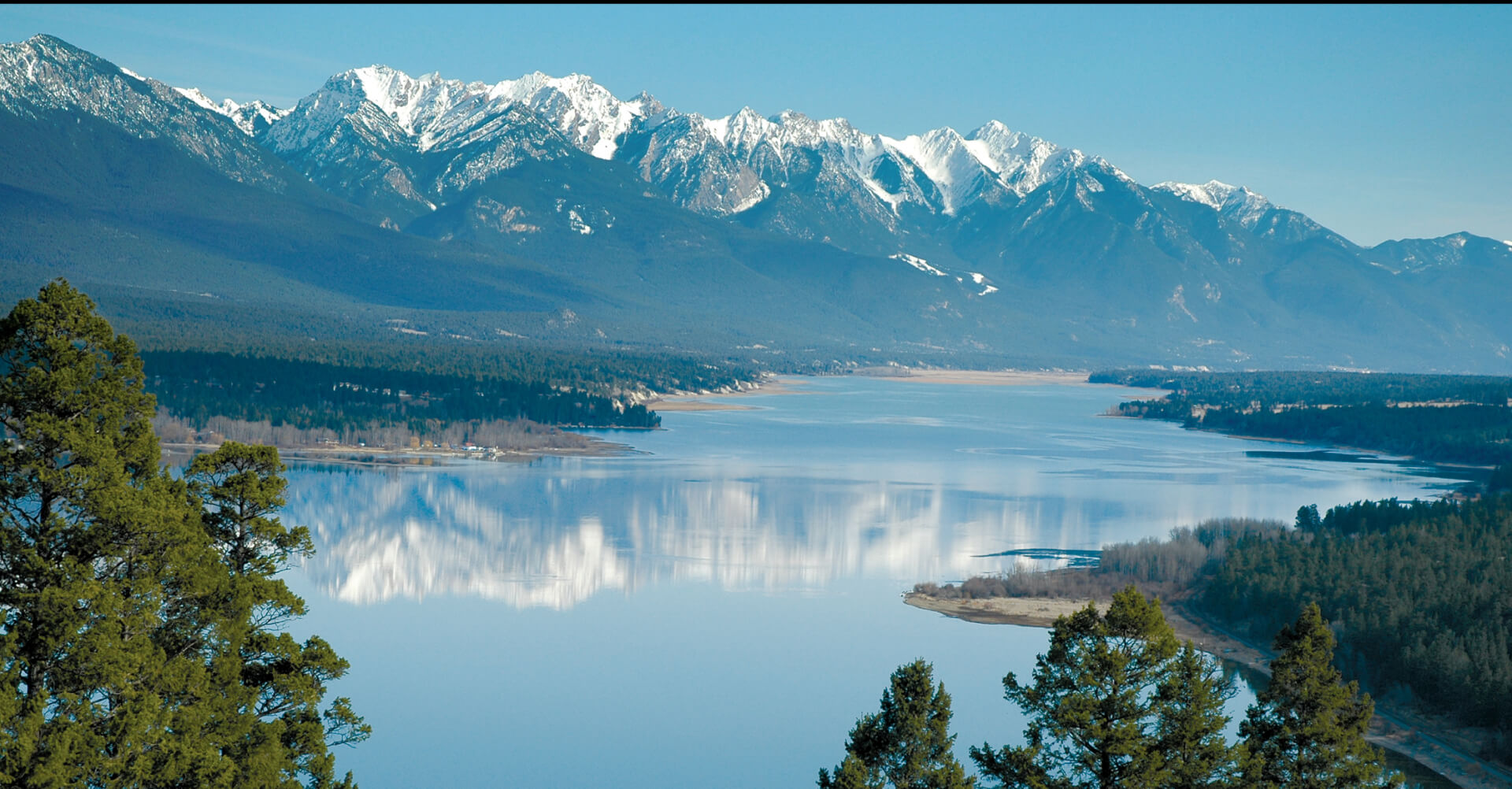 Phase 3: The Park
The most successful development by Grizzly Ridge Properties, CastleRock is an enriching development surrounded by unparalleled nature and amenities just outside of Invermere, BC. Its latest phase, Abel Creek Estates, is coming soon!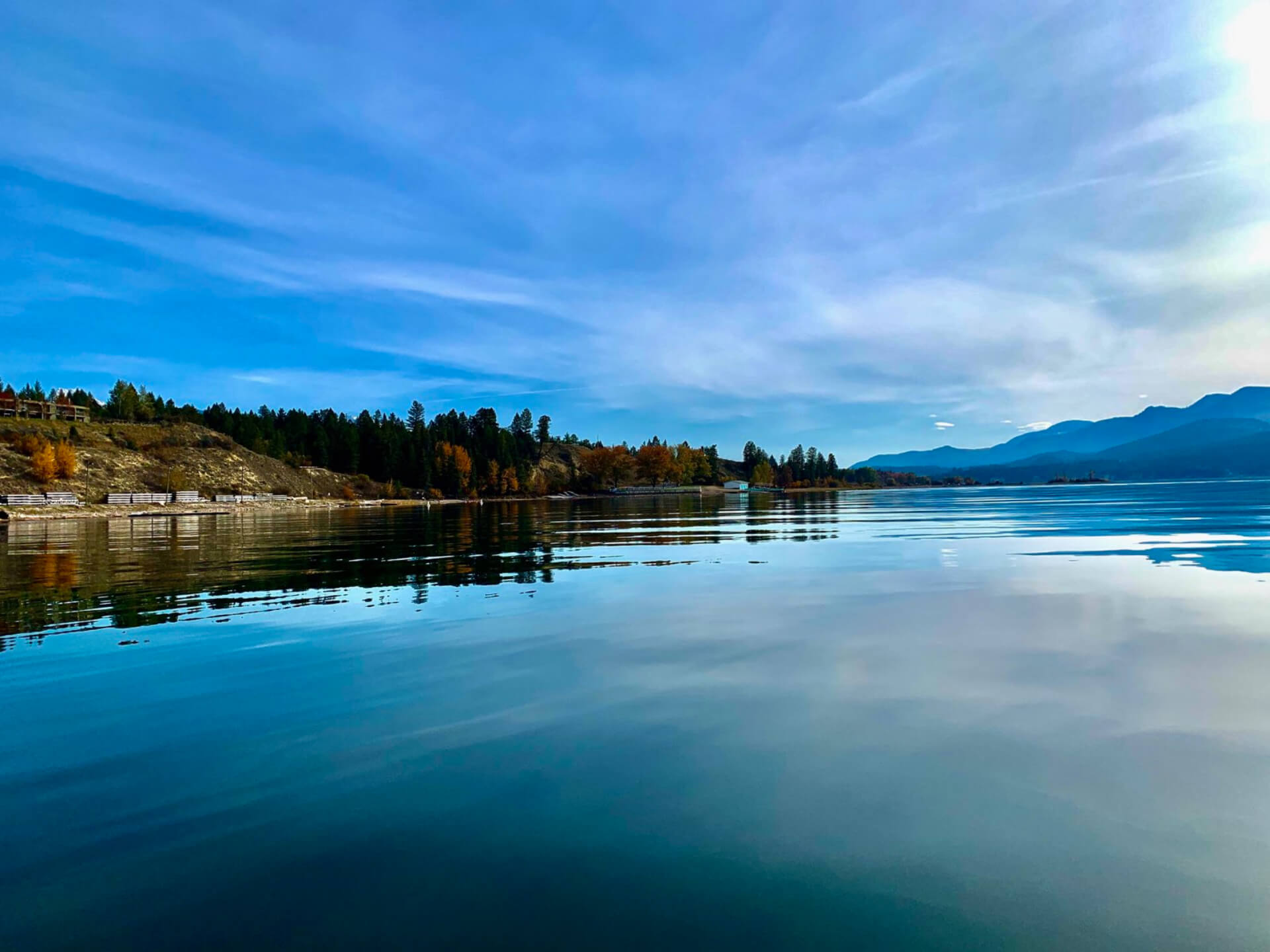 Abel Creek Estates
The spirit of the Kootenays lives in Abel Creek Estates, a desirable new neighbourhood from Grizzly Ridge Properties. With 10 exclusive and fully-serviced lots ranging from 0.5 to 2 acres in size, discover the beauty of Abel Creek Estates and start a new beginning in the Columbia Valley.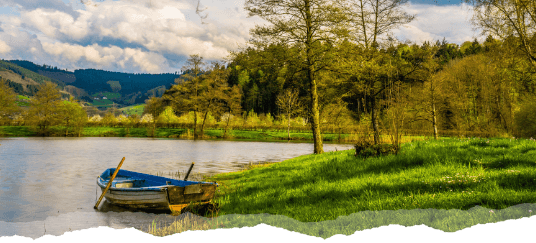 By Appointment

4254 Castlestone Blvd,
Invermere, BC. V0A1K6
contact Us
Start Your Adventure
If you have any questions about our properties, or would like to arrange a tour, please contact us through the form below.